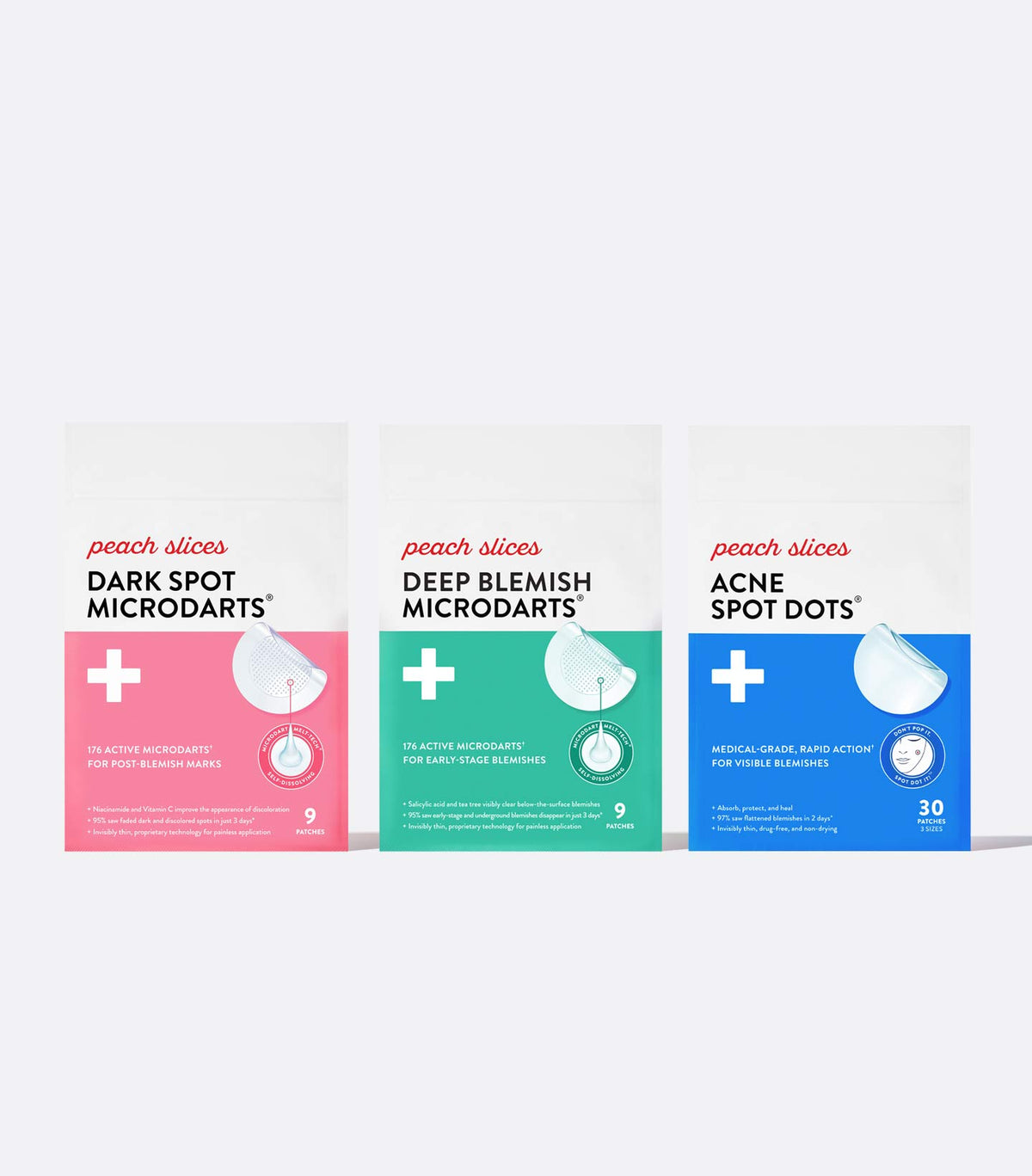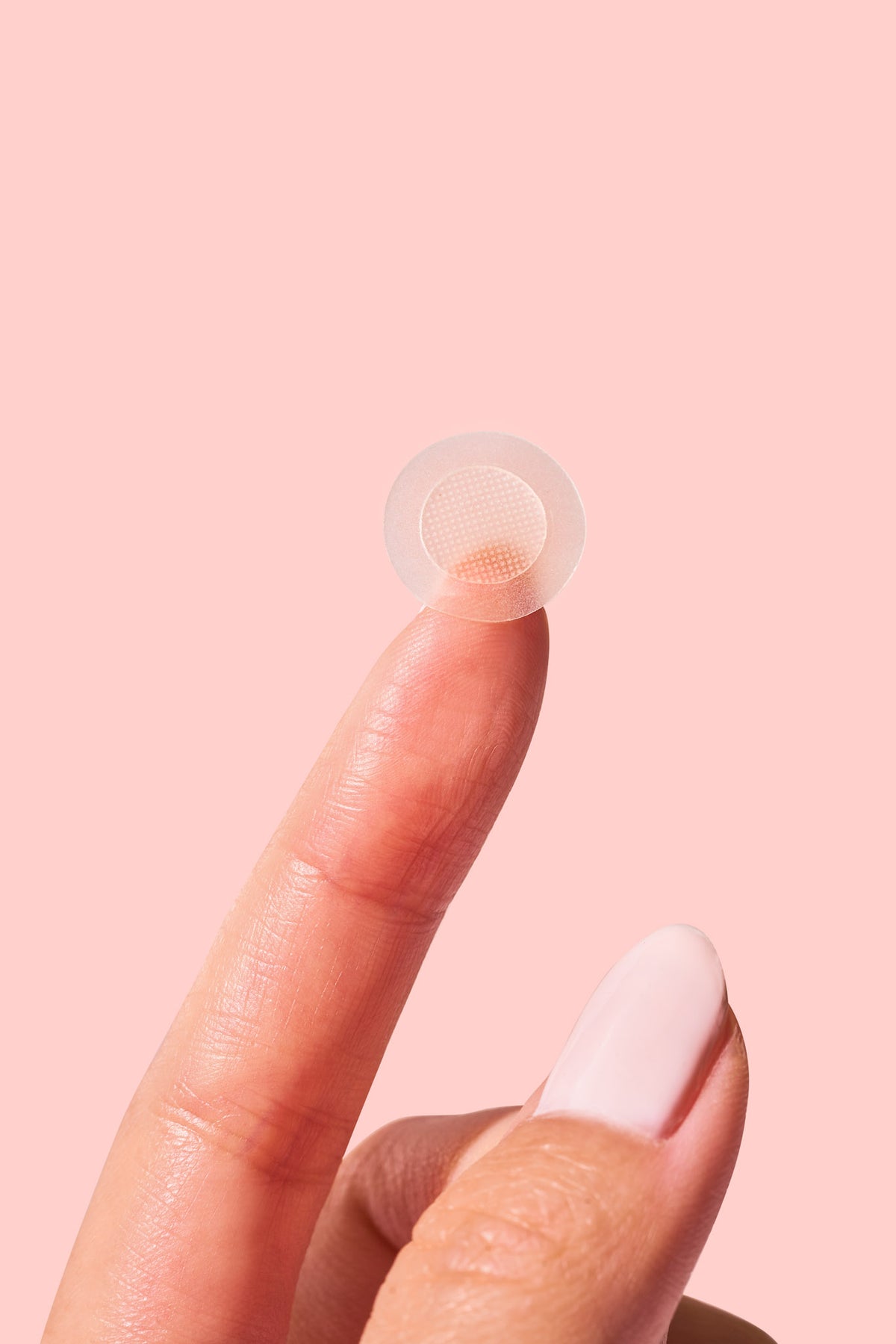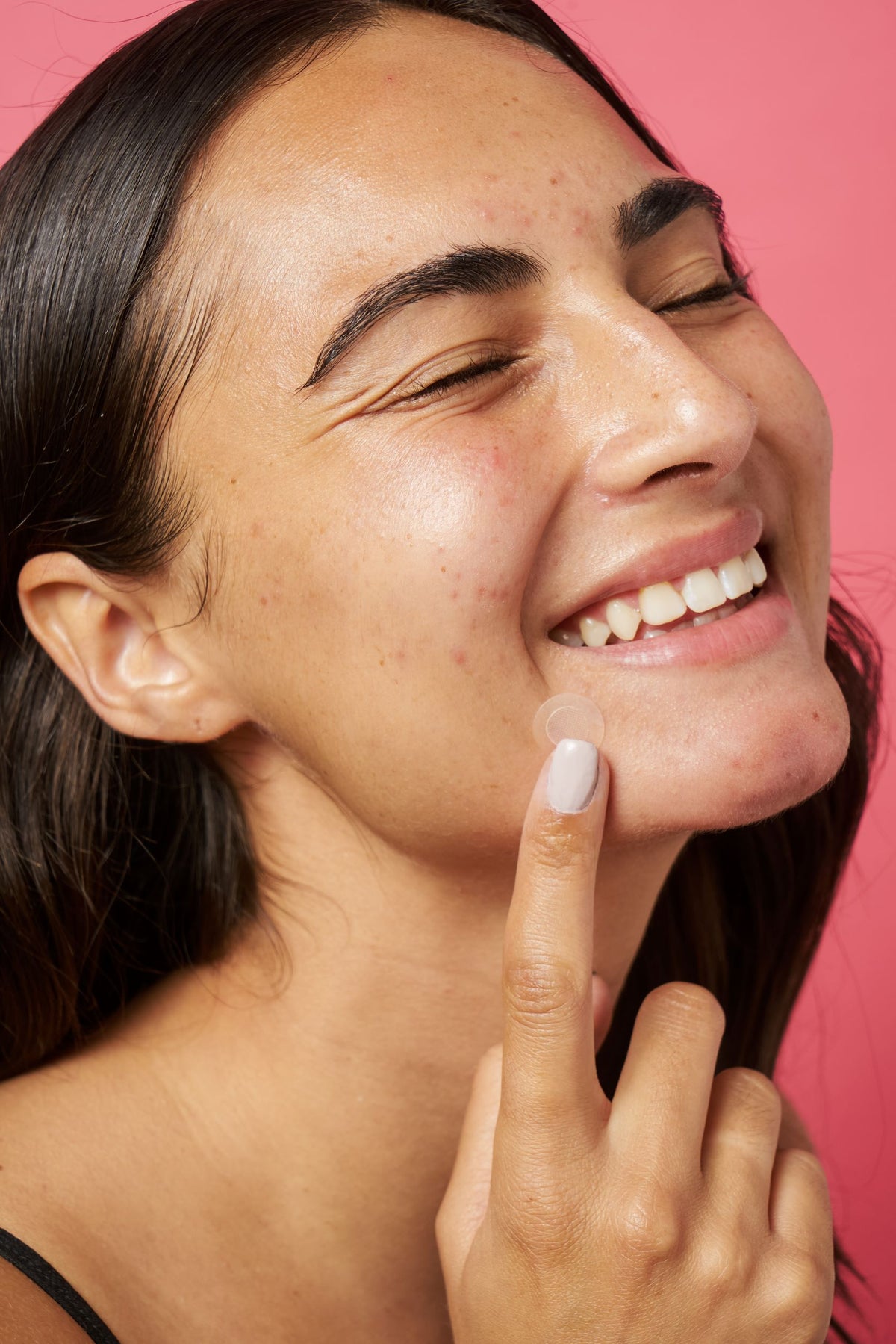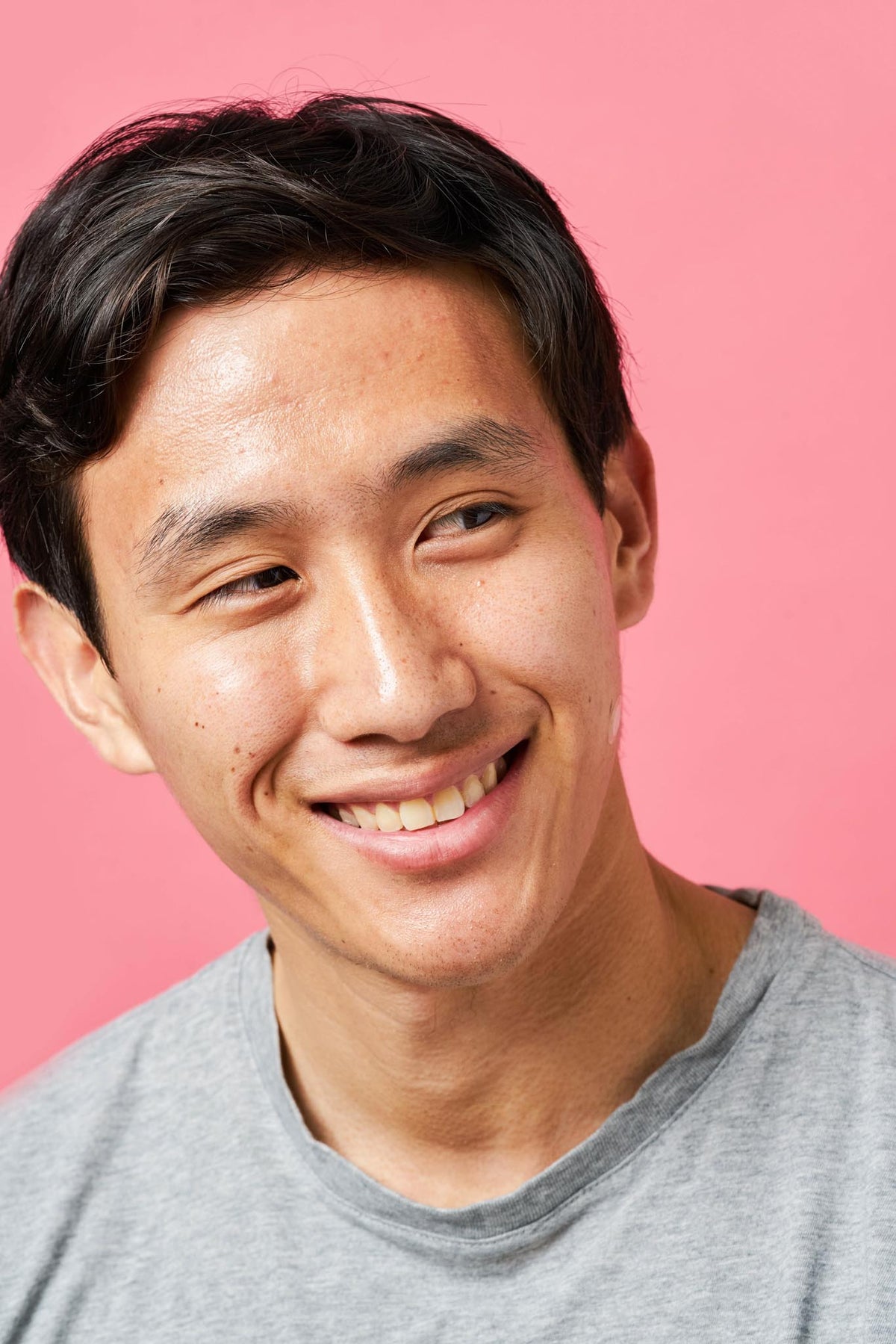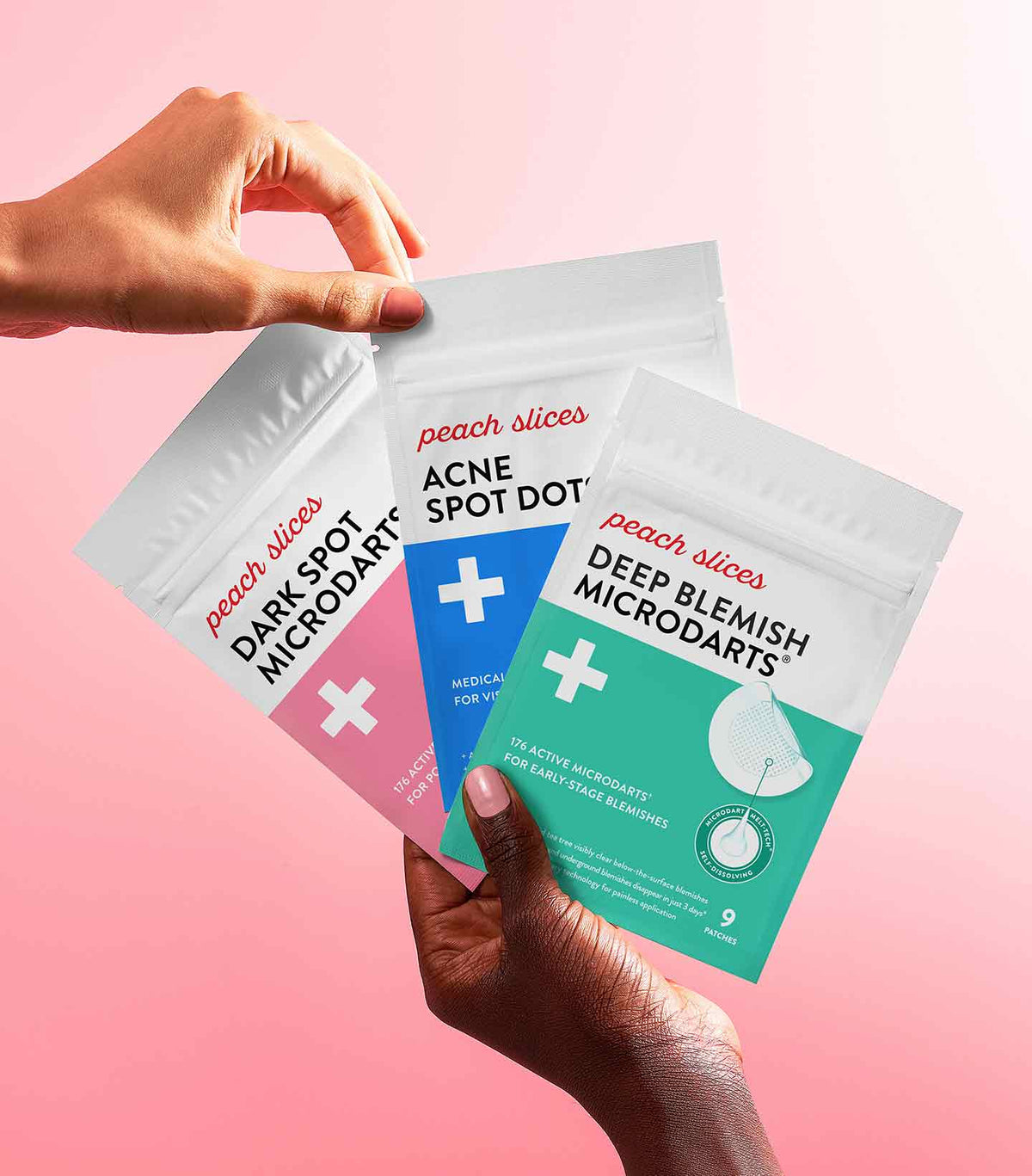 Acne Spot Treatment Trio
Peach Slices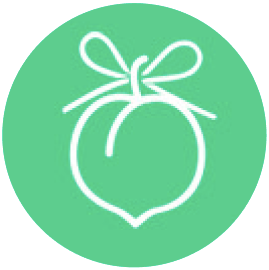 Earn 1 Peach Point per $1 spent! 175 Points = $10 off
Properly treat blemishes at every breakout stage
How you treat blemishes depends on the stage it's at. Luckily, Peach Slices spot treatments cover all the bases! Consider this your ultimate acne toolkit.

1. Treat Invisible Pimples with Deep Blemish Microdarts: Dead skin cells mix with sebum and clog the pore, forming a painful bump under the skin's surface. Rapidly diminish and calm blemishes at the start.

2. Tackle Developed Blemishes with Acne Spot Dots: White blood cells rush to break down bacteria, leading to the well-known whitehead. Degunk with hydrocolloid for visibly smaller blemishes in one day.

3. Speed Up Post Inflammatory Healing with Dark Spot Microdarts: As the infection wanes, the bump will scab and scar, leaving inflammation and dark spots. Employ skin brightening niacinamide and Vitamin C to treat discoloration

Our third party study results for Acne Spot Dots speak for themselves:
97% saw active blemishes flattened within just 2 days.
97% saw less intense, less red, and less inflamed blemishes within just 1 day.
89% of consumers say that Peach Slices Acne Spot Dots is the best blemish spot treatment they have ever used.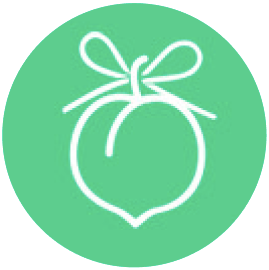 Earn 1 Peach Point per $1 spent! 175 Points = $10 off