Ginger Melt Oil Cleanser
Peach & Lily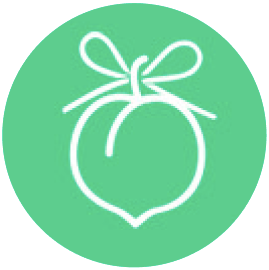 Earn 1 Peach Point per $1 spent! 175 Points = $10 off
A modern oil cleanser that melts and removes all with zero residue, zero breakouts.
Melt and remove all makeup, SPF, excess oil and impurities – within seconds. Oil cleansing can be accompanied by leftover-mascara, breakouts or a waxy residue. Ginger Melt Oil Cleanser is your modern oil cleanser crafted with zero compromises. Here's how it works: First, even the toughest makeup and SPF melt off with ease. Confidently use your white towels again. No makeup stains here. Second, a few splashes of water is enough with no need to tug at skin with tissue or cloths. Discover spotless skin with zero residue – no oil, waxiness, or greasiness. Ginger Melt is non-drying, non-clogging, and all skin types are welcome. Reveal skin that's refreshed and balanced thanks to antioxidant-rich ginger, clarifying pineapple and papaya, and soothing sunflower seed and grapeseed oils.

Makeup, SPF, impurities, excess oil? Select all, delete. That easy, that complete.

Texture: comforting and silky with the just-right amount of slip
Scent: none
100% Worry Free: Clean PEG-free formula that's safe for skin and earth. Vegan, gluten-free, cruelty-free.
or 4 installments of $8.75 USD by
More info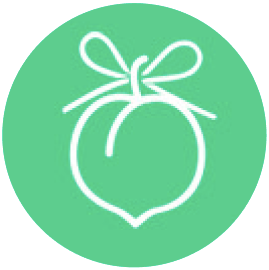 Earn 1 Peach Point per $1 spent! 175 Points = $10 off