Peptide Pro Firming Moisturizer
Peach & Lily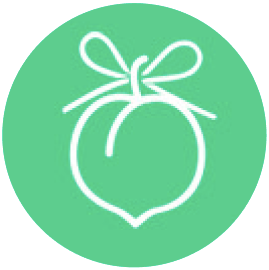 Earn 1 Peach Point per $1 spent! 175 Points = $10 off
A next-gen proven wrinkle cream for all ages

Have it all with Peptide Pro Firming Moisturizer: visibly reverse lines and wrinkles, deeply hydrate, and restore your skin barrier.

Firming ingredients can deliver more visible results when skin is also hydrated and the skin barrier is healthy. We crafted a next-generation wrinkle cream that includes a hydrating moisturizer and skin barrier repair cream in the formula – to supercharge your results. We challenged the notion of thicker, traditional wrinkle creams for more mature skin only. Collagen production starts to decline in your twenties, so we firmly (pun intended!) wanted this wrinkle cream to be for all ages. Lightweight enough for all ages and all skin types, potent enough for more intensive and deeply etched wrinkles and loss of firmness.

A transparent look inside the three-part formula includes:

Firming moisturizer: 12 signal and carrier peptides paired with 4 amino acids, the building blocks of our collagen and elastin, visibly boost firmness and smooth wrinkles and lines.
Hydrating moisturizer: hyaluronic acid, polyglutamic acid, rice ferment, and glyceryl glucoside for deep and lasting hydration.
Barrier repair cream: squalane, tremella mushroom, turmeric and phytosteryl for calm, relieved skin. Pro note: Phytosteryl was included in a clinical study against petroleum jelly (yes, star of the Slugging trend) in a "skin barrier competition" and phytosteryl won the race, while being very lightweight on skin.


The three in one innovation allows the Peptide Pro Firming Moisturizer to deliver dramatic visible results to reverse signs of deeply set wrinkles (scroll through our independent clinical results!) while being perfect for preventive skincare. Let Peptide Pro do the heavy lifting for you.
or 4 installments of $11.25 USD by
More info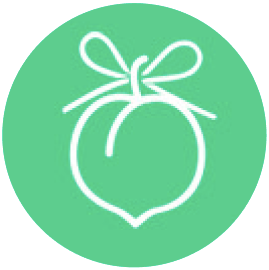 Earn 1 Peach Point per $1 spent! 175 Points = $10 off