Power Cocktail Lactic Acid Repair Serum
Peach & Lily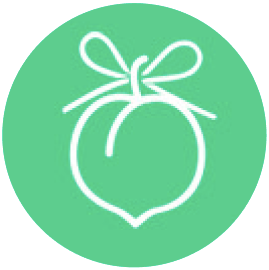 Earn 1 Peach Point per $1 spent! 175 Points = $10 off
10% lactic acid and 12 natural extracts actively resurface and repair
Not your typical lactic acid serum. This unique power cocktail combines 10% lactic acid with 12 active extracts, each with special properties to deliver visible results. Our potent yet gentle formula is ideal for tackling even stubborn age-related skin issues and visibly restoring youth. It also helps prevent accelerated signs of aging.

Visibly and dramatically smooth fine lines, refine texture, even skin tone and boost radiance.

10% lactic acid is uniquely cocktailed with 12 active extracts, including panax ginseng and red algae, to repair and resurface, so that your skin can have a new beginning.

Clinical results: In a third party study, photos show visibly firmed up, plumped up, lifted, refined, tightened and brightened skin.

Texture: lightweight, fast-absorbing, silky and cushiony

Scent: zero fragrance or essential oils. For those with a good nose, you might pick up a subtle and quickly wafting scent of freshly cut botanicals from the 12 natural extracts.
or 4 installments of $12.75 USD by
More info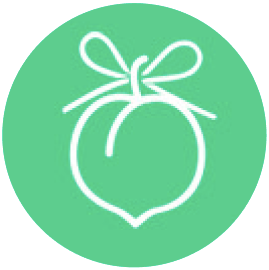 Earn 1 Peach Point per $1 spent! 175 Points = $10 off