Back To Top

test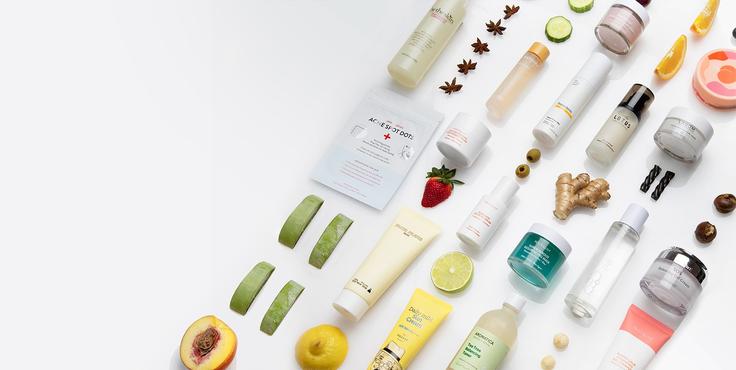 Skincare
Skincare is the heart of Korean beauty and the foundation to a picture perfect face. We searched high and low for top notch ingredients, interesting textures and innovative packaging. 
 Our picks below are easy to use and most of all, they're so fun that you'll want to keep using them! Some things...
Hello, Peaches! Sign up for emails to receive the latest skincare updates & enjoy a special welcome offer!