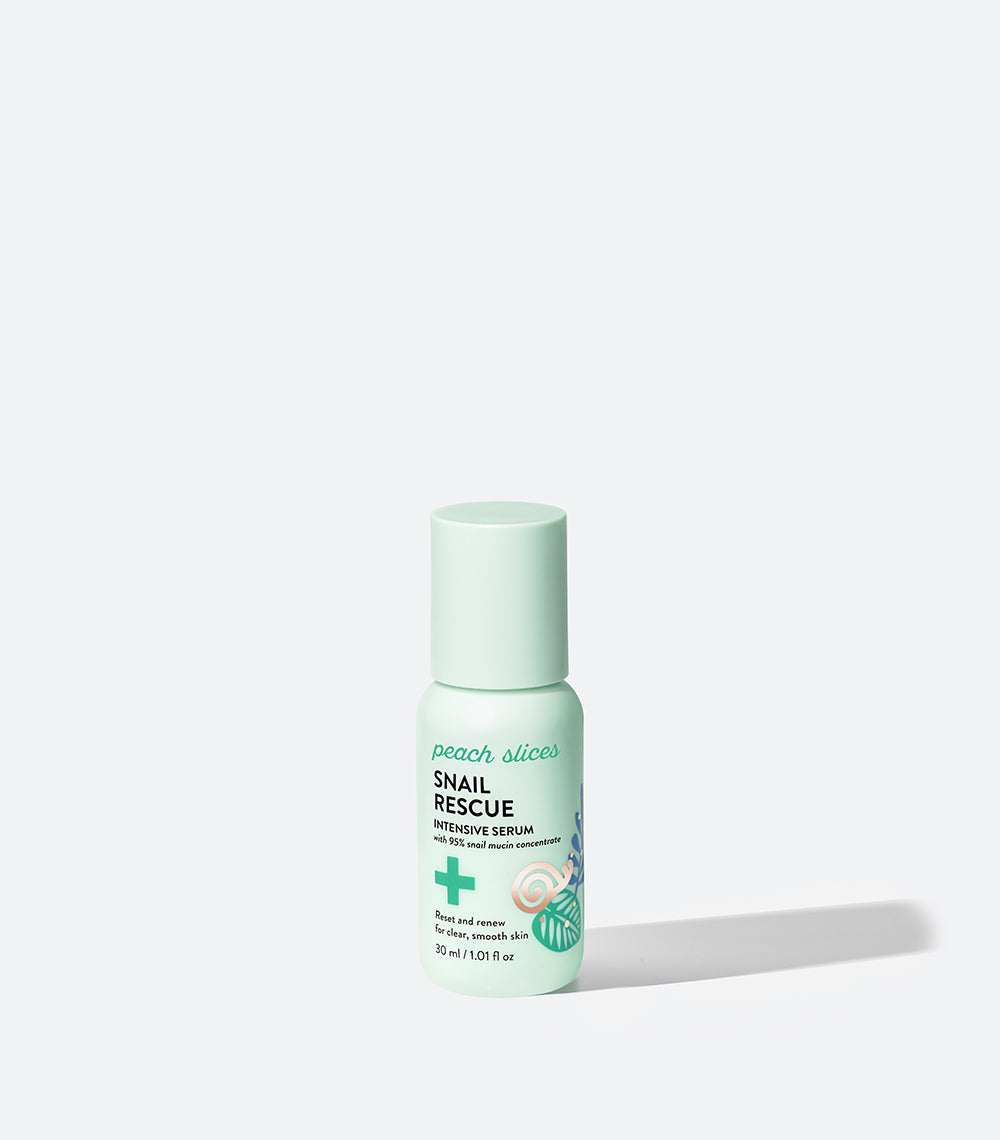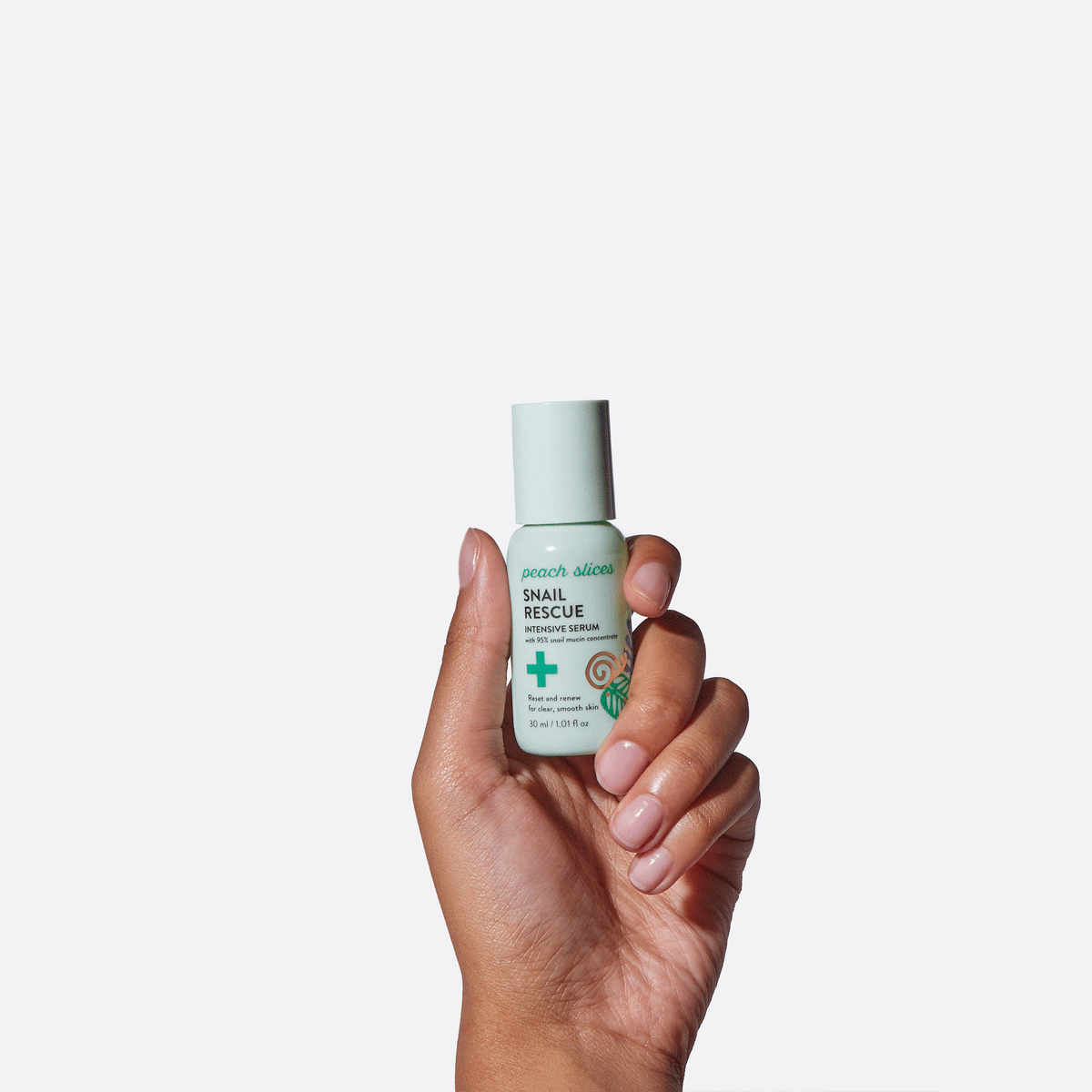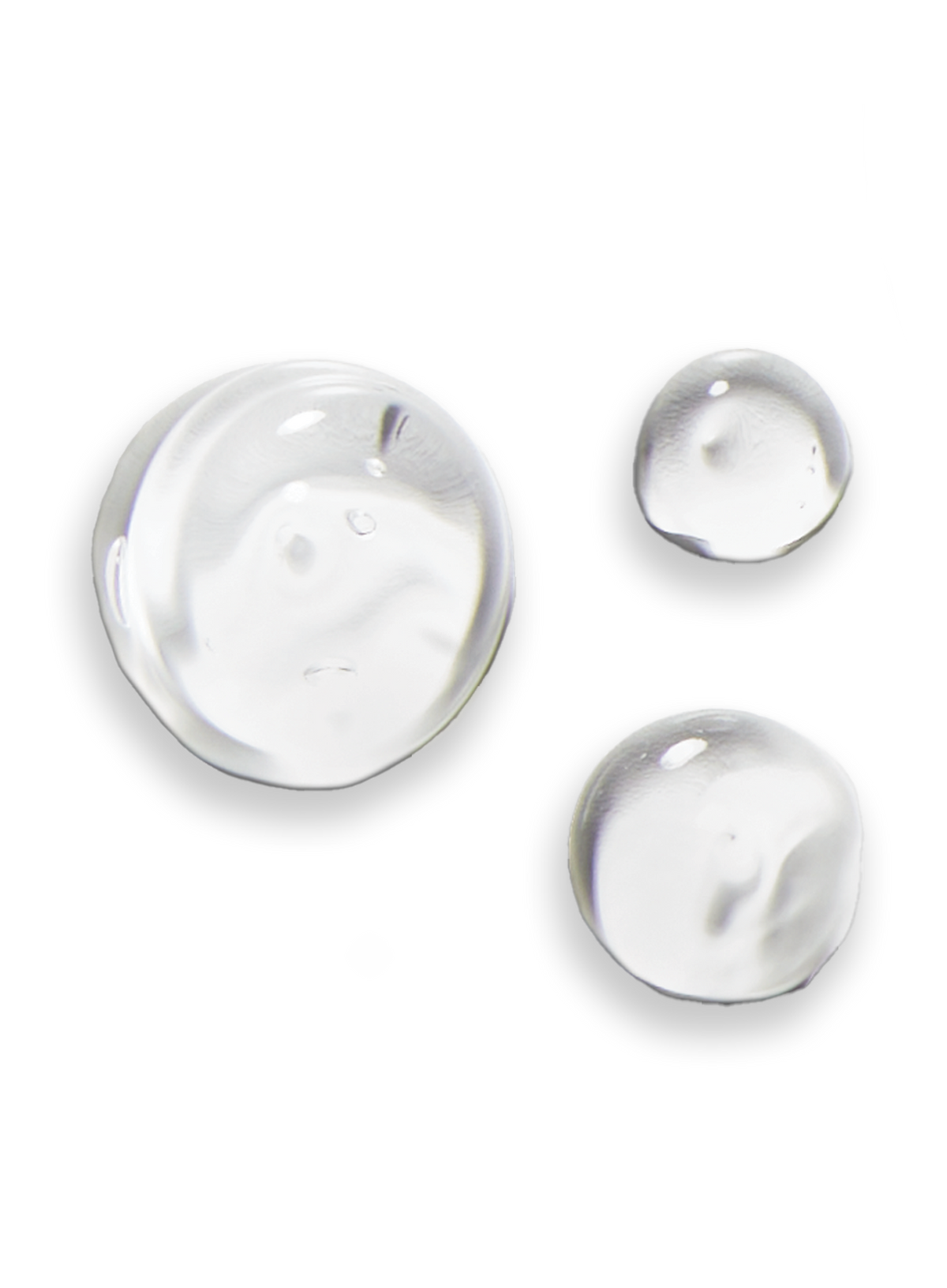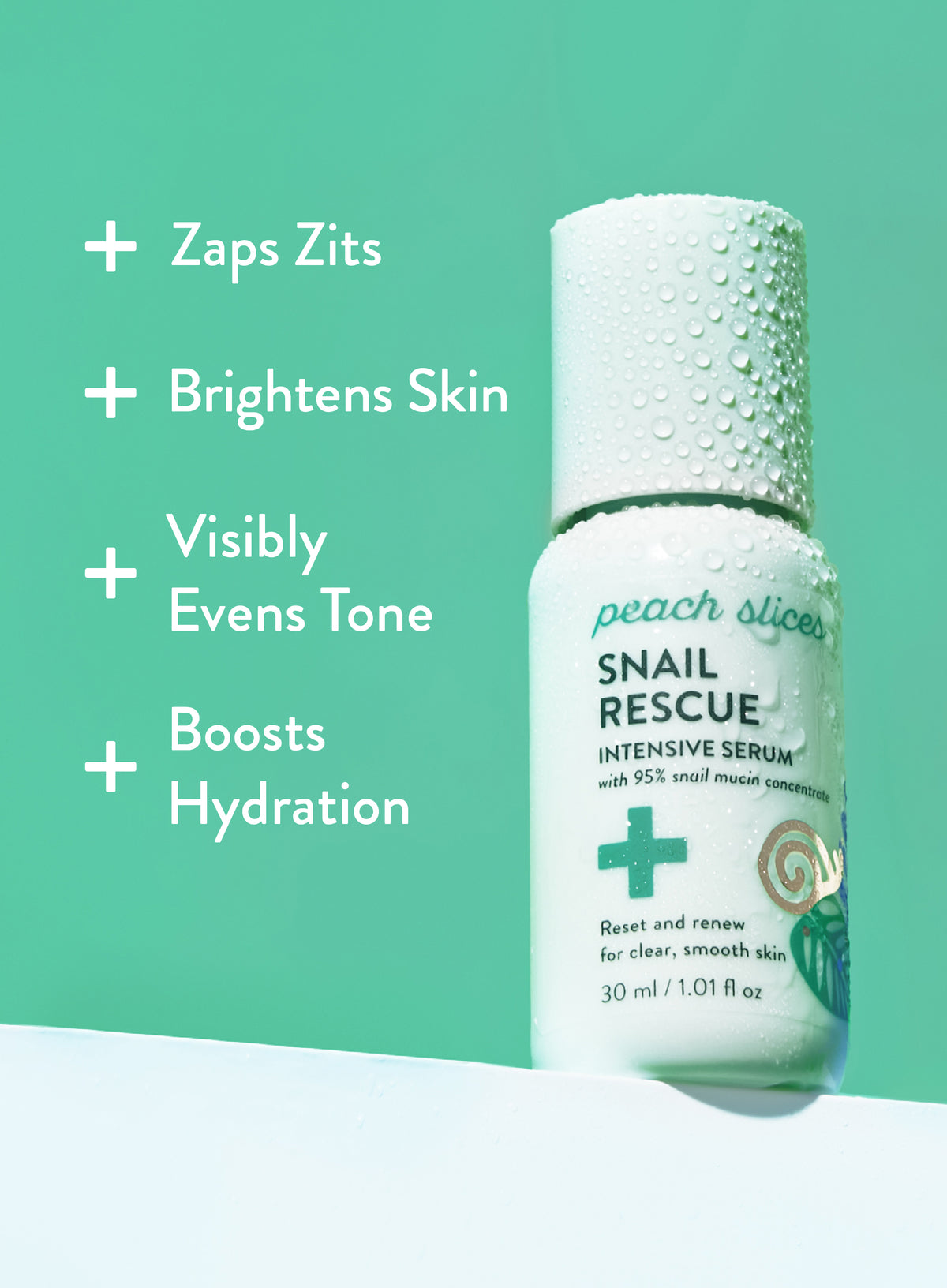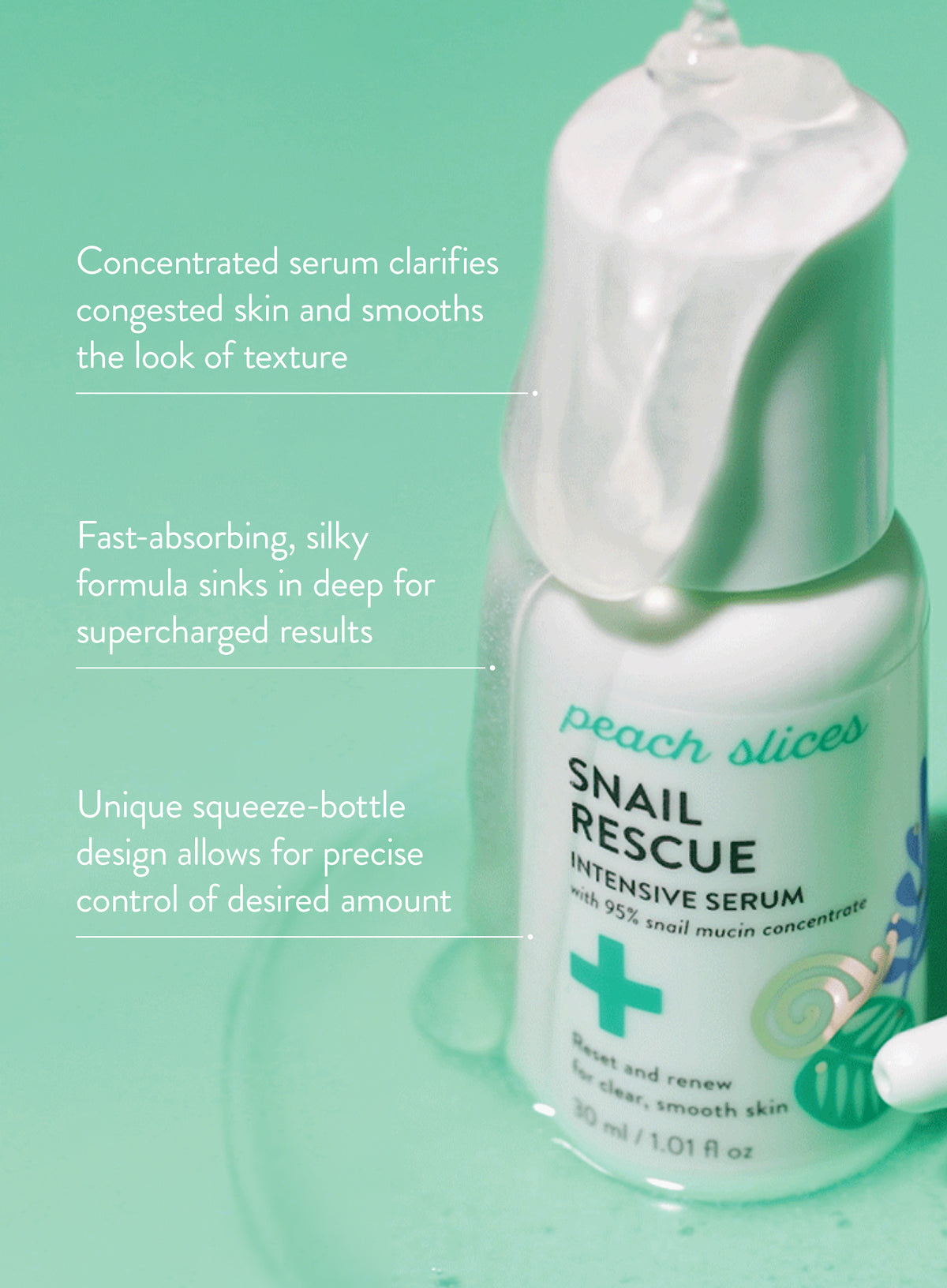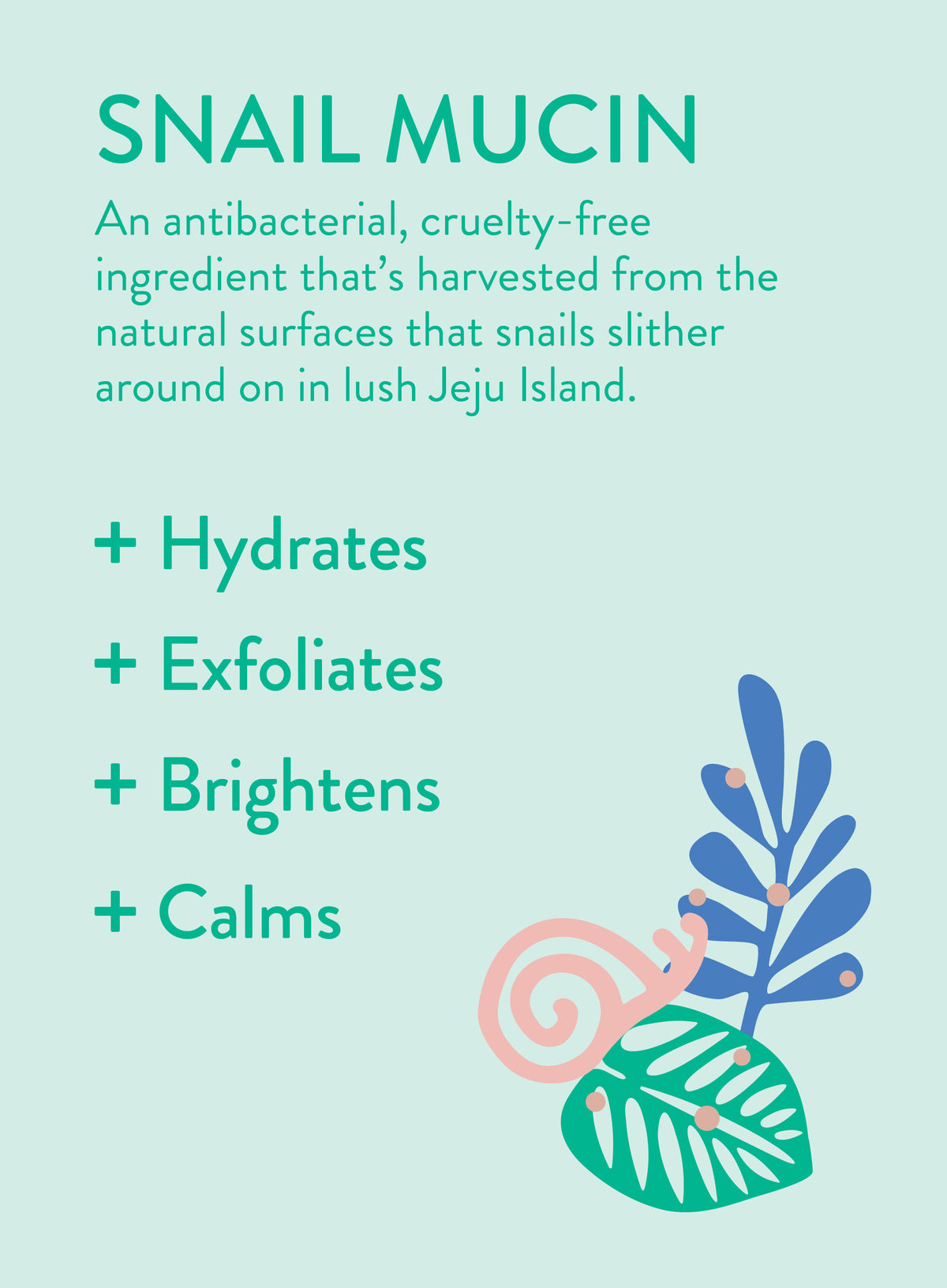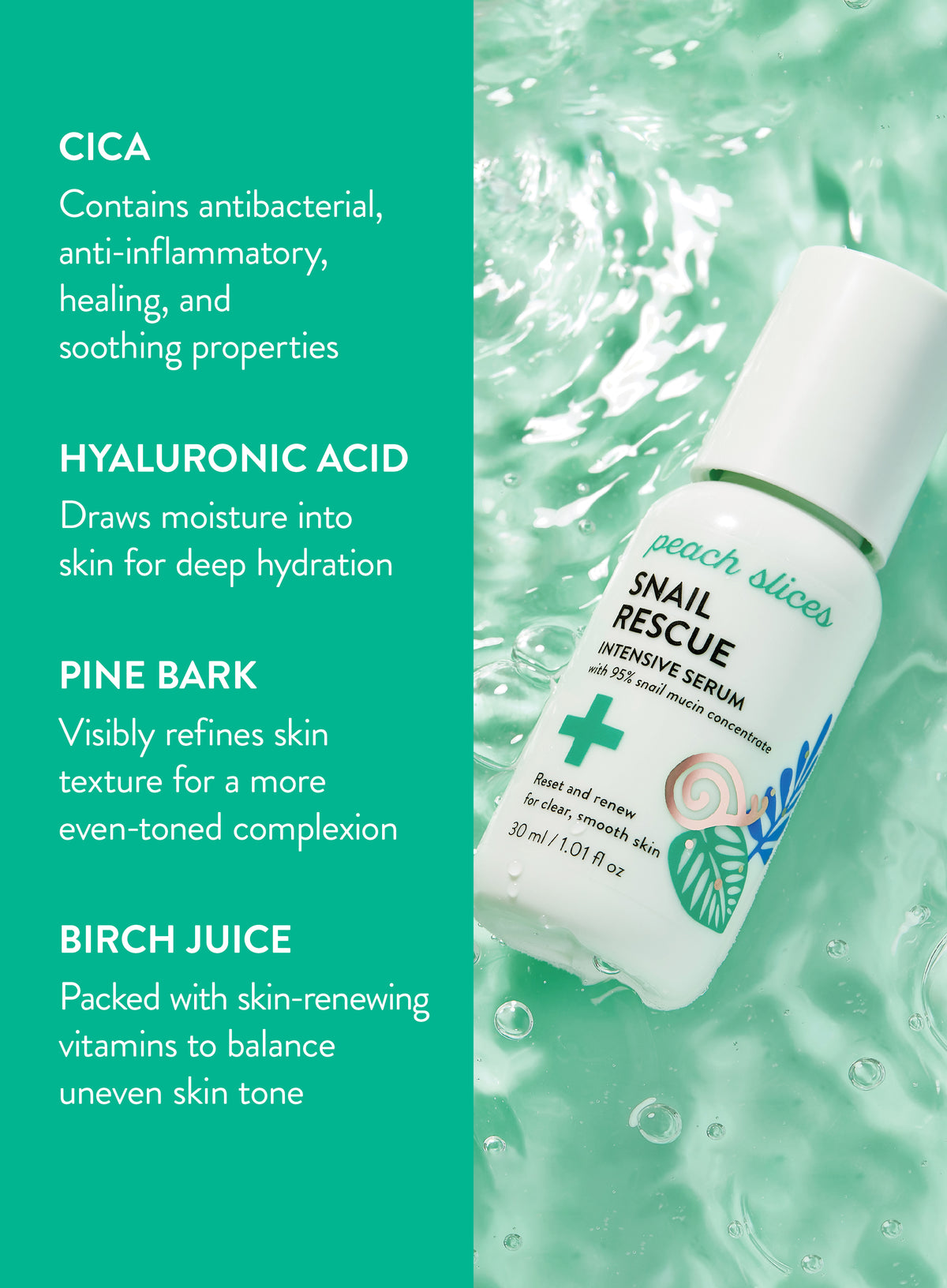 Snail Rescue Intensive Serum
Peach Slices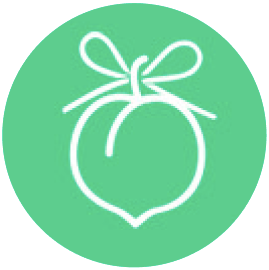 Earn 1 Peach Point per $1 spent! 175 Points = $10 off
Concentrated snail mucin, cica, and pine bark in a deep-absorbing formula.
Power-treat skin and clarify, deeply hydrate, brighten and reset with star ingredients in this advanced formula.

If you love Snail Mucin and you're looking for a concentrated dose in a formula that will absorb deeply for enhanced results, this serum is for you. Our high-quality, pure, 95% Snail Mucin concentrate combined with cica and pine bark works hard for your skin to deliver dramatic, visible results. The clear, cushiony yet fast-absorbing texture disappears into skin while plumping it up with hydration.

Expect a gentle formula and supercharged results: calm, smooth skin that is beaming with a hydrated, brightened glow.

Great for all skin types, mixes well with actives and acids. Sensitive skin? Breakout-prone? Fungal acne? We've got your back.

Pro tip: a little goes a long way, but a larger amount can also be used for those days where a major skin boost is needed. Our special, recyclable squeeze-bottle allows you to control the exact amount you need, unlike traditional pump bottles. Need to flex up or down? You're in control.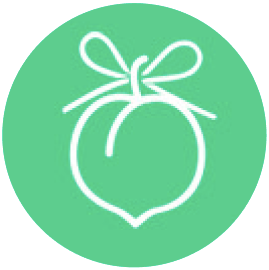 Earn 1 Peach Point per $1 spent! 175 Points = $10 off