Go Hunting
Go Hunting
Our search begins in Korea and Japan, where we seek out cult sensations: products with an obsessively loyal following, from decades-old brands to overnight superstars. To find them, we scour the web, do consumer shop- alongs, and interview store directors, top dermatologists, esteemed estheticians, beauty labs and the brands themselves. And we repeat this intensive search every 4-6 weeks to stay on top of the latest.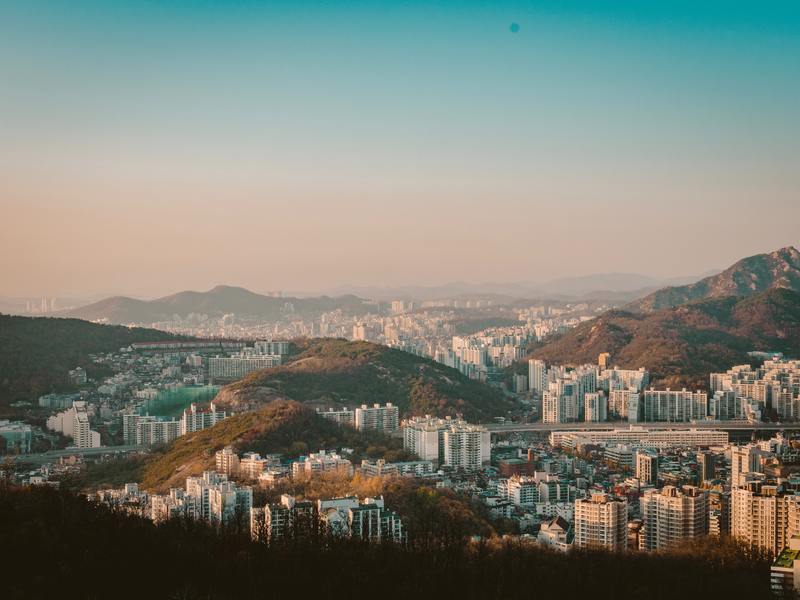 Get Feedback
Get Feedback
We're not interested in products that get popular through marketing or celebrity endorsements alone. Instead, we look for items adored by real people. We roll up our sleeves and pore over reviews, study results and ask the right questions to make sure we understand exactly what inspires such devotion.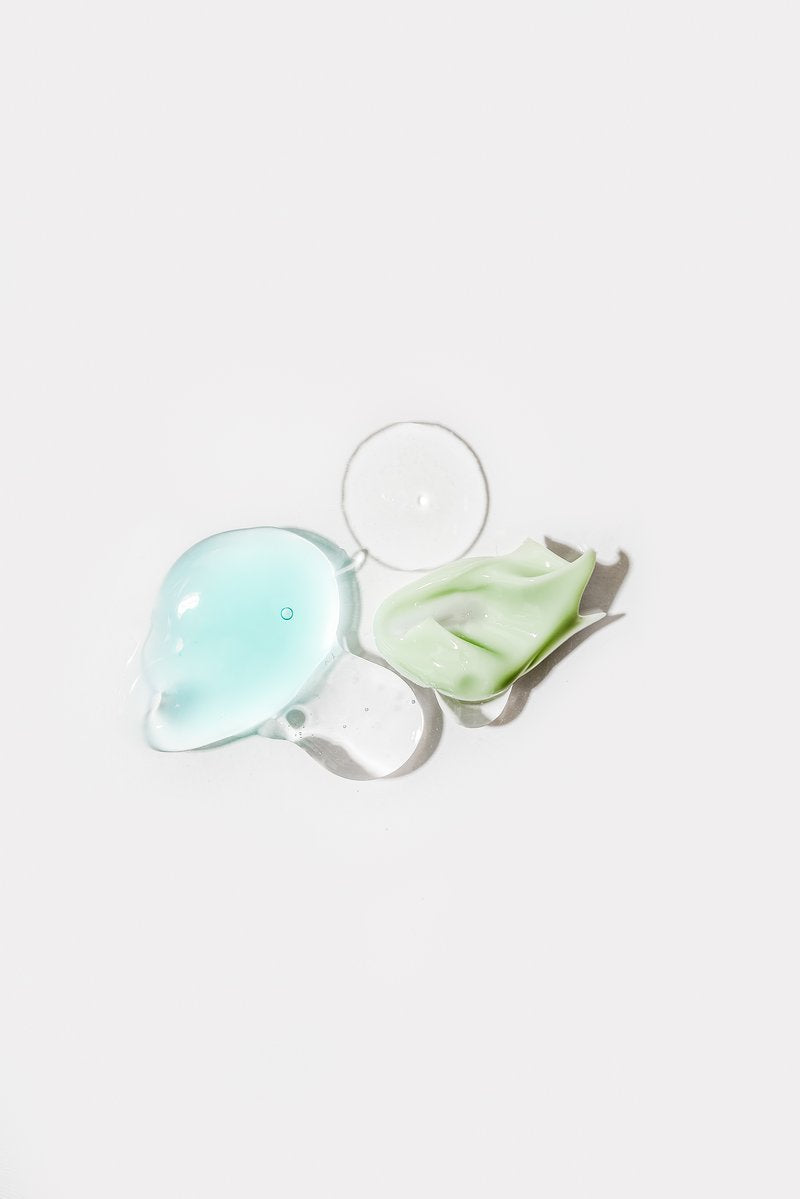 Vet Formulas
Vet Formulas
We examine every ingredient list for quality that doesn't cut corners, and we always seek out gentle, natural formulations. If we don't like what we see when we look under the hood, the item doesn't make it to our showroom.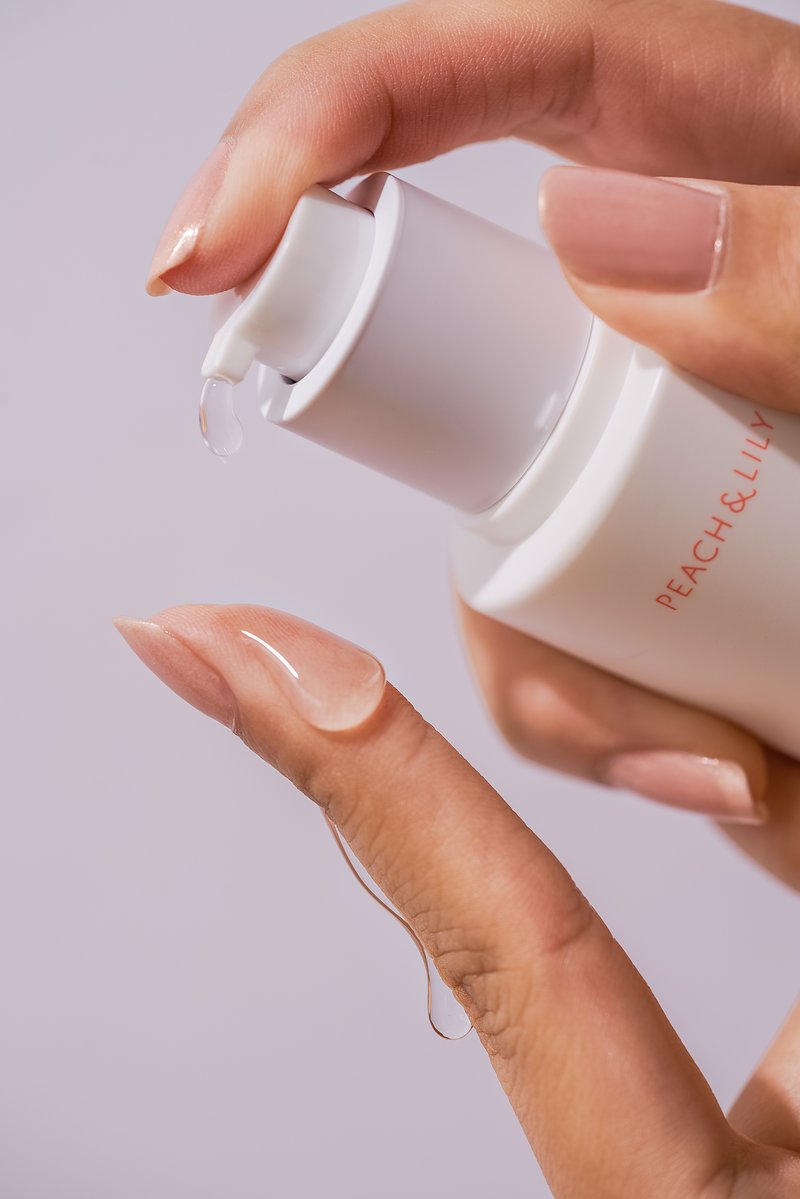 Note The Details
Note The Details
Of course a product should work—but beautiful textures, addictive scents and über-chic, innovative packaging help to wow us, too. (Because all women know that in beauty, the experience matters.)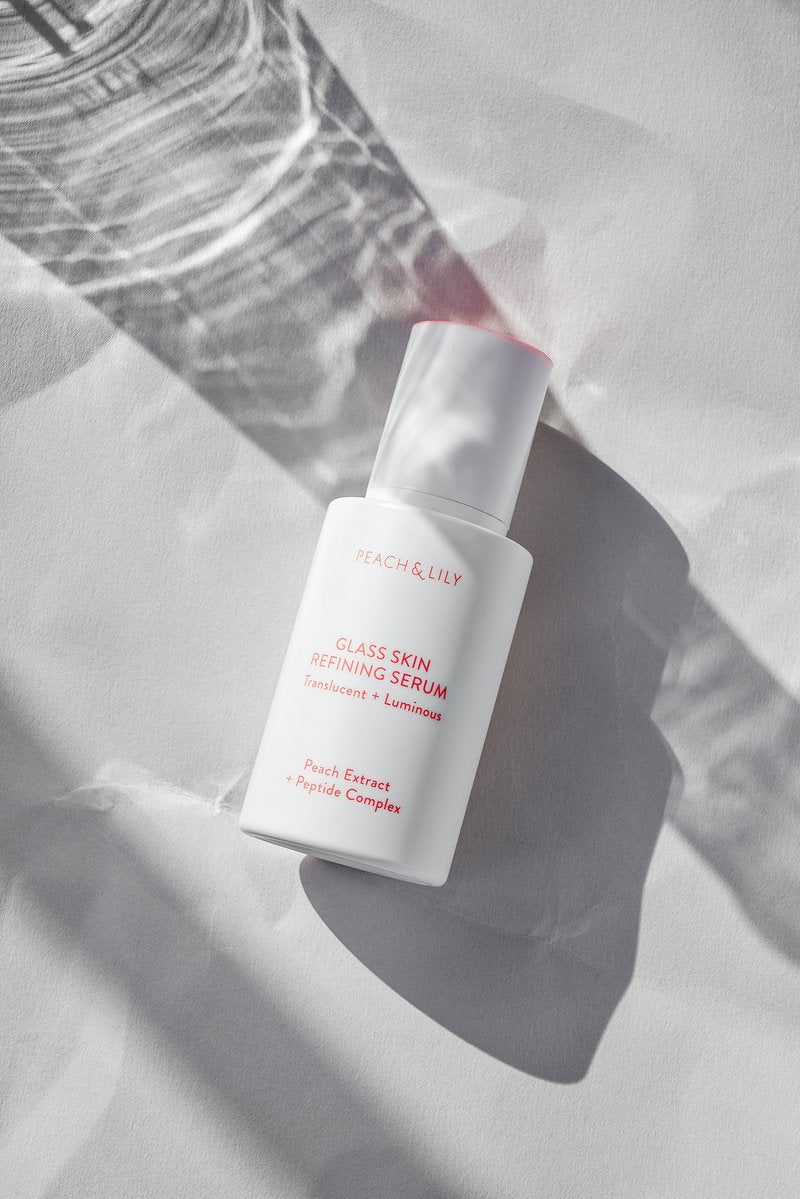 Meet And Greet
Meet And Greet
We think it's important to know who's behind a product, so we personally interview every brand's executive and R&D teams to ensure that they're committed to quality. In fact, we avoid brands that don't have internal R&D capabilities, as we firmly believe beauty should be grounded in science.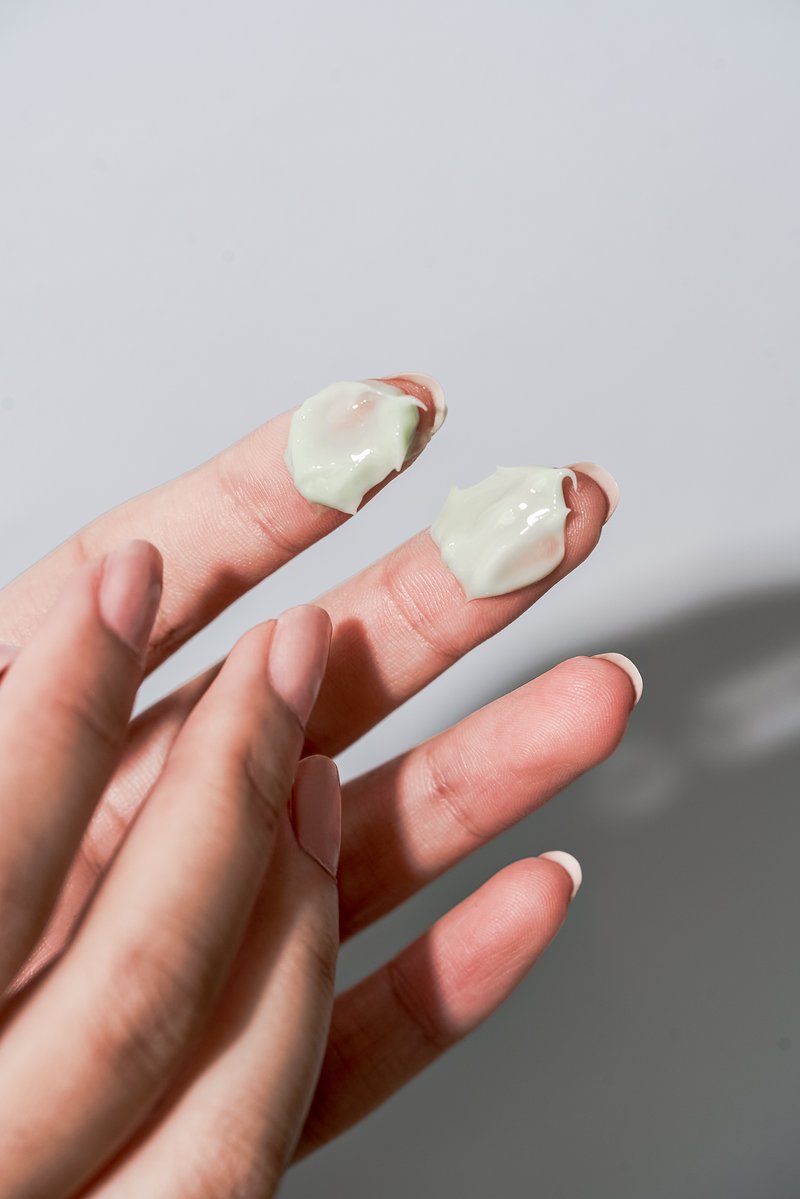 Try It Out
Try It Out
We test everything ourselves. Our staff, and our founder, personally test every product across metrics including packaging, texture, scent, user experience - and results! This process takes a minimum of 4-8 weeks. We take these products home and use them daily, to make sure that our initial analysis also stands the test of time.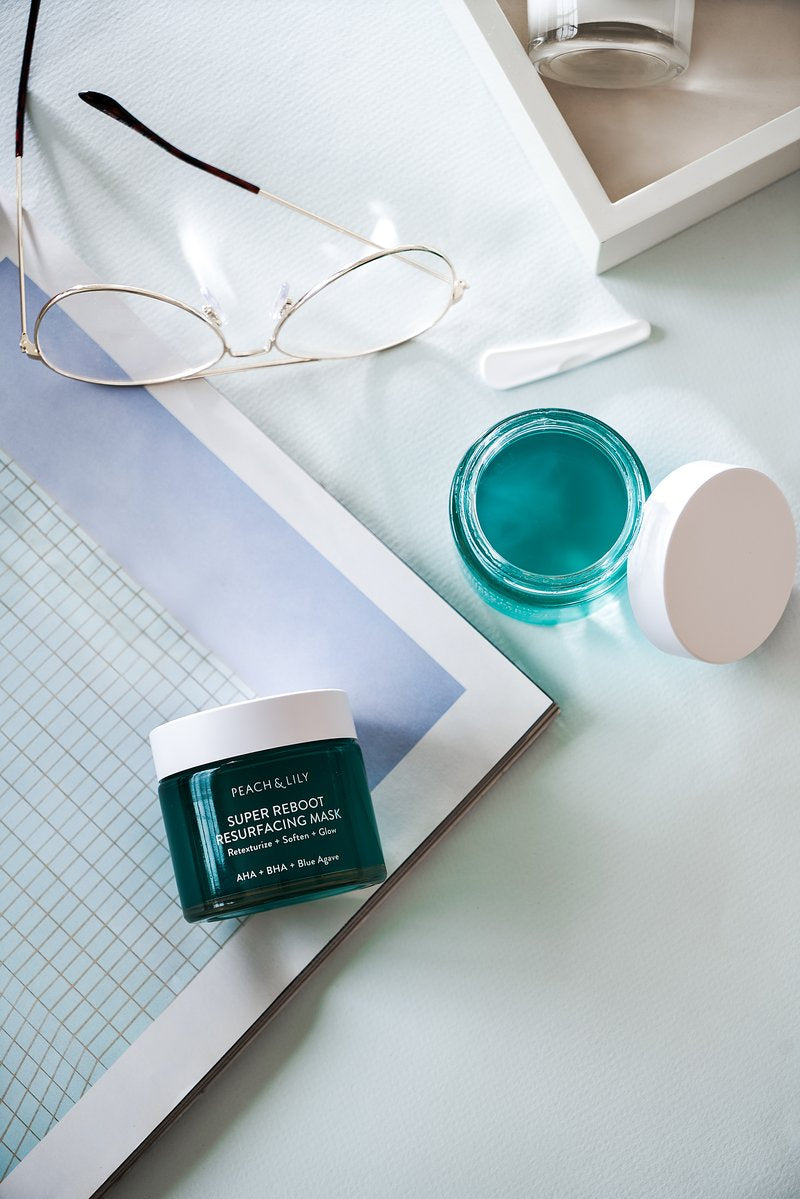 Enlist Testers
Enlist Testers
We assemble focus groups of various ethnicities, skin types and age ranges to test the products, and ask exhaustive questions. Only items that receive at least 8 out of 10 stars across the board (and cause no adverse reactions) make it through the final round.