Our Philosophy
"Skincare doesn't need to come with compromises. It can be toxin-free, high-performance and delightful all at once. Now, you can have it all."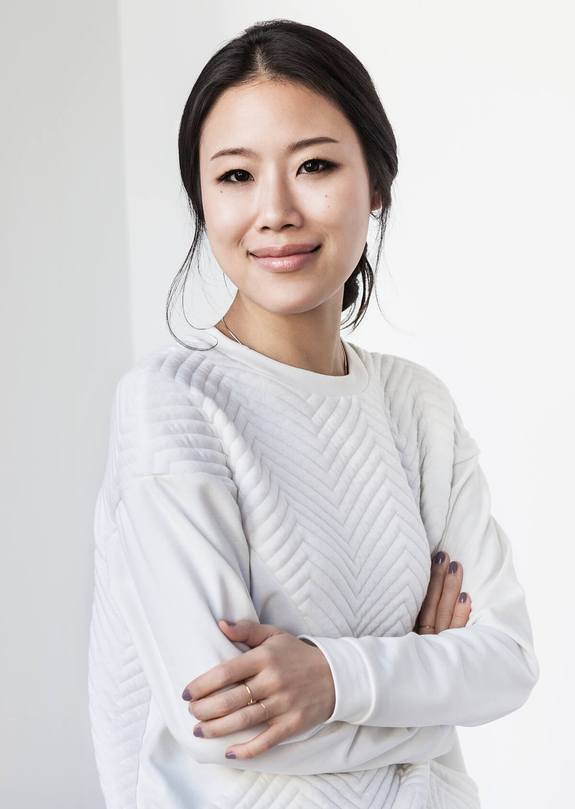 CEO, FOUNDER
A Note From Alicia
Over the last twenty years, I've given countless facials and skincare consultations, and tested thousands of products. As an esthetician running Peach & Lily, I've also had the joy of listening to so many skin stories.

Ultimately, for skincare, the desire is simple: formulas that deliver big results while being 100% toxin‑free, delightful, and accessible.

The number one need I saw through all the conversations was that there isn't a skincare collection that offers safety, efficacy and delightfulness without compromise.

When you have real skin issues – whether that's eczema (me!), visible premature aging, acne, redness – you don't want skincare to be a guessing game. You simply want accessible products that really work, without worrying about toxins, irritants or sensitizing agents. And we heard you, "no" to products that sit heavy on the face or with an overpowering artificial scent.

We set out to create this collection for you, guided by a simple but demanding principle: zero compromises.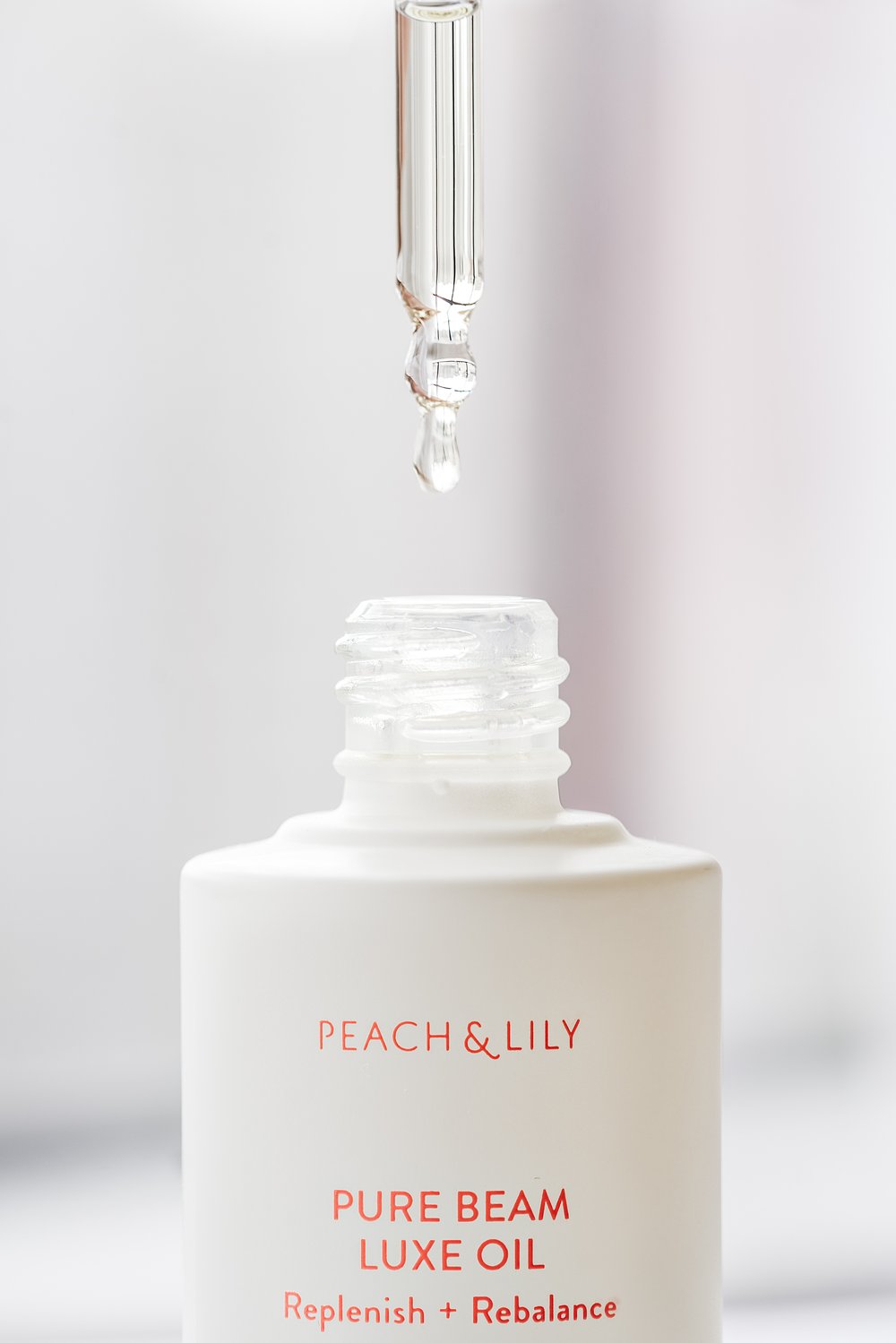 We crafted these formulas with three top‑tier partner labs and we didn't put a time limit on ourselves. When our labs saw our list of ingredients to avoid, the clinically proven ingredients to include, the results we wanted to see, the textures we knew you would want, they had said it wouldn't be possible without some sort of breakthrough. And breakthrough formulas don't happen overnight but take immense creativity, persistence and patience.

We also took an unconventional approach to sourcing components and ingredients to keep everything priced accessibly. We focused on spending generously where it counts – the formula.

We're thrilled that this skincare collection is finally here for you – a skincare line created with zero compromises. High‑performing, toxin‑free, delightful, accessible products perfected over years for you. I truly believe that these products will be tremendously helpful in your journey to keep your skin happy and healthy for your entire lifetime.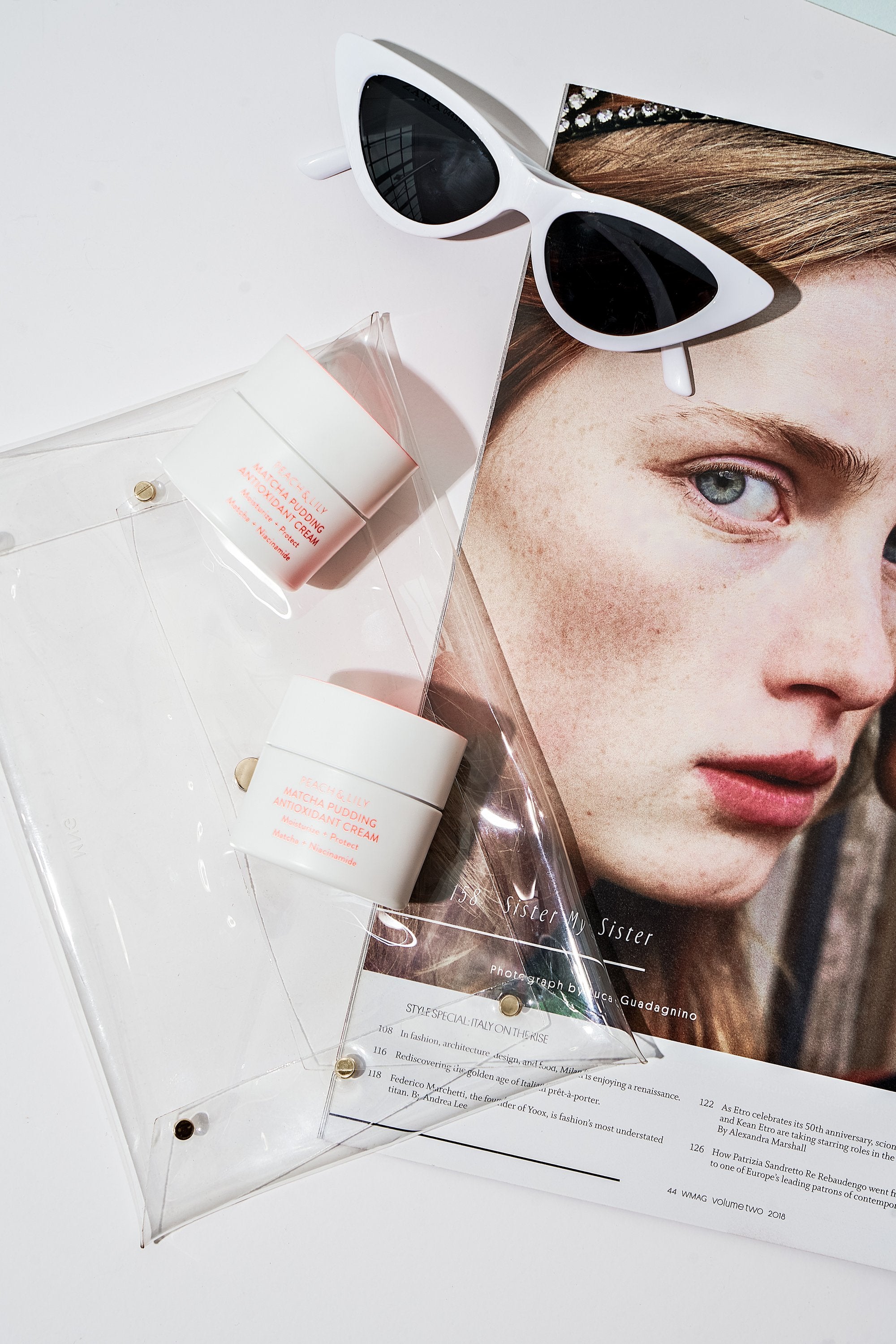 The Peach & Lily Promise
1. Results that push boundaries.

2. Good, clean ingredients: no toxins, no irritants, no sensitizing agents. No animal testing.

3. Perfectly delightful: soothing, meditative, and sensual.

4. Advanced skincare, within reach.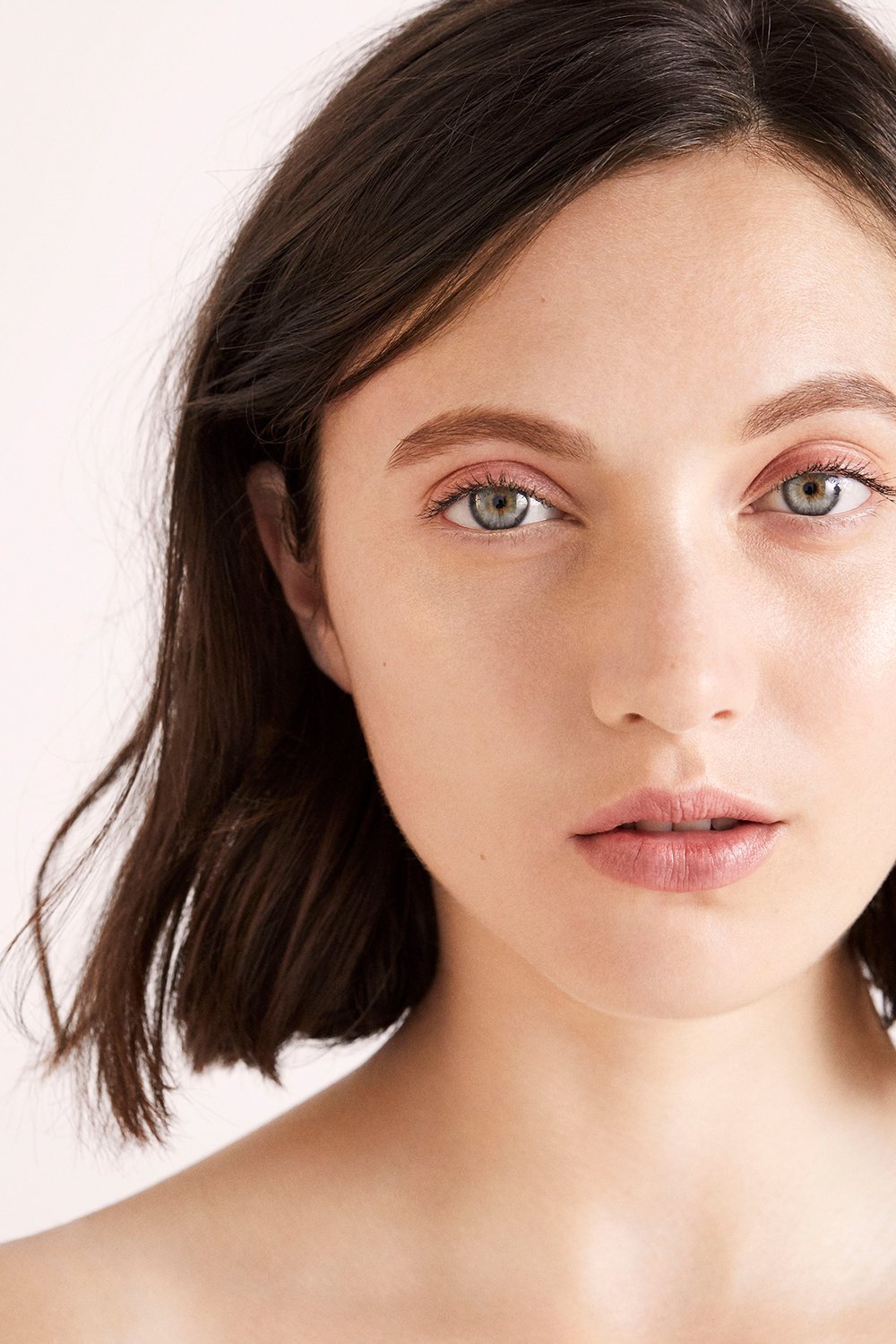 1
Powerful
Transform your skin with results that push boundaries
We use clinically proven ingredients so that you can achieve stellar results with our skincare line. But that's just the starting point.

We aim higher for you. You want results that are undeniable and even dramatic. So we iterate and test relentlessly until we develop formulas that truly push the boundaries of performance.

Formulating skincare is a lot like cooking at the highest level. It's not just about the ingredients – it takes a careful process, a diverse set of skills, and a tireless commitment to trial and error to perfect a dish. We partnered with three carefully vetted top-tier labs, worked with forty cosmetic chemists to face-test all formulas, and personally tested all formula iterations ourselves with an obsessive focus on results. It took us years, but we never compromised on creating superlative formulas for you. And we promise to always, always maintain this standard.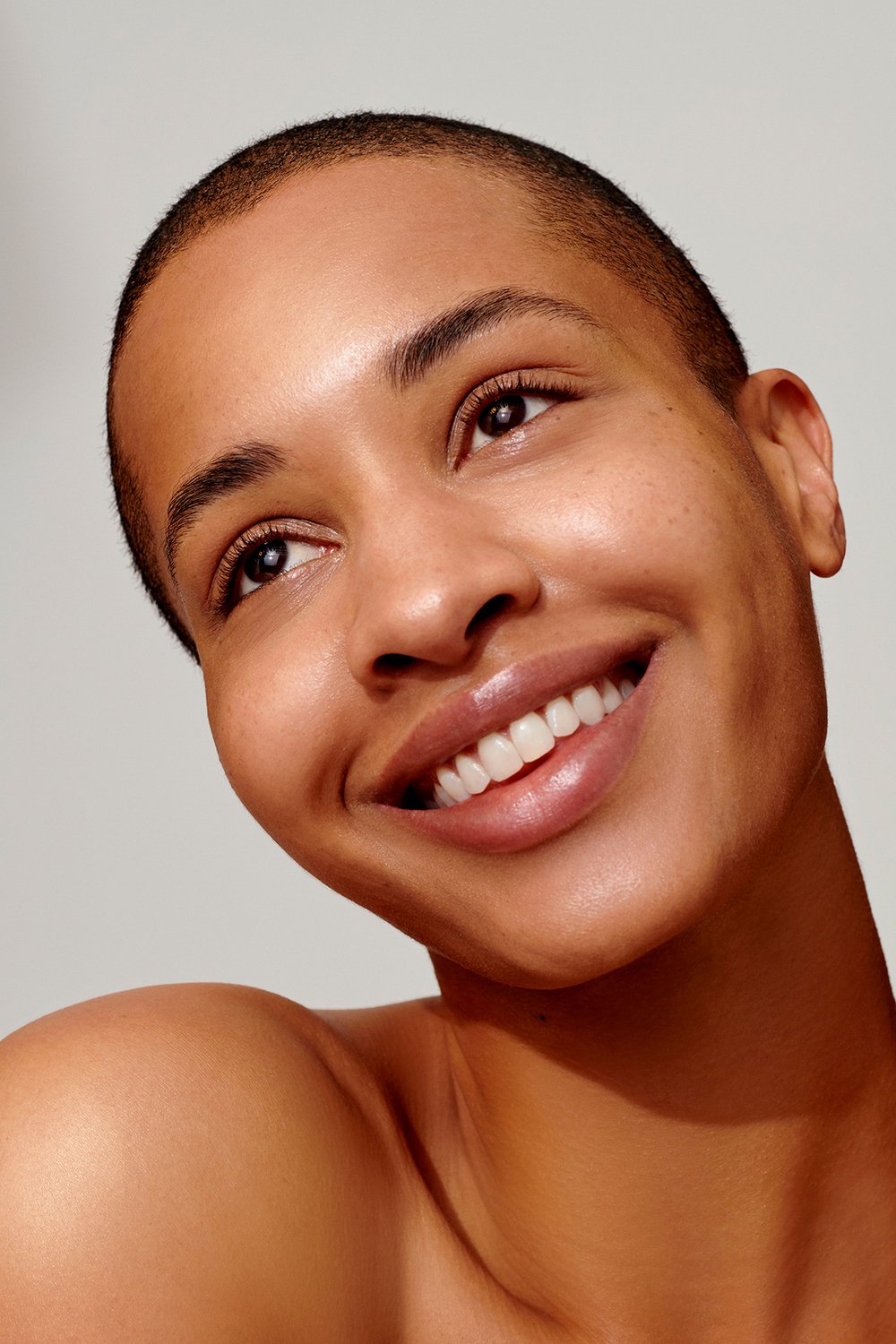 2
Clean
No toxins, No irritation, No worries
We want skincare to be 100% worry‑free for you. We evaluated ingredients used to achieve results, and those designed to stabilize, mix, and preserve formulations. If an ingredient failed to meet the highest standards for safety, irritation, and comedogenicity, we simply chose to exclude it – a decision that frequently complicated formulation efforts. Why go to all this trouble? Not because we believe that many of these ingredients are inherently harmful, or that a PEG or paraben in moderation, for example, is the end of the world. We simply want to give you a new kind of option for your "shelfie." If you're worried about toxins, sensitizing agents or adverse reactions, or if you just want to give your skin a break, you can trust our products. No downside, no worries, just good, clean ingredients.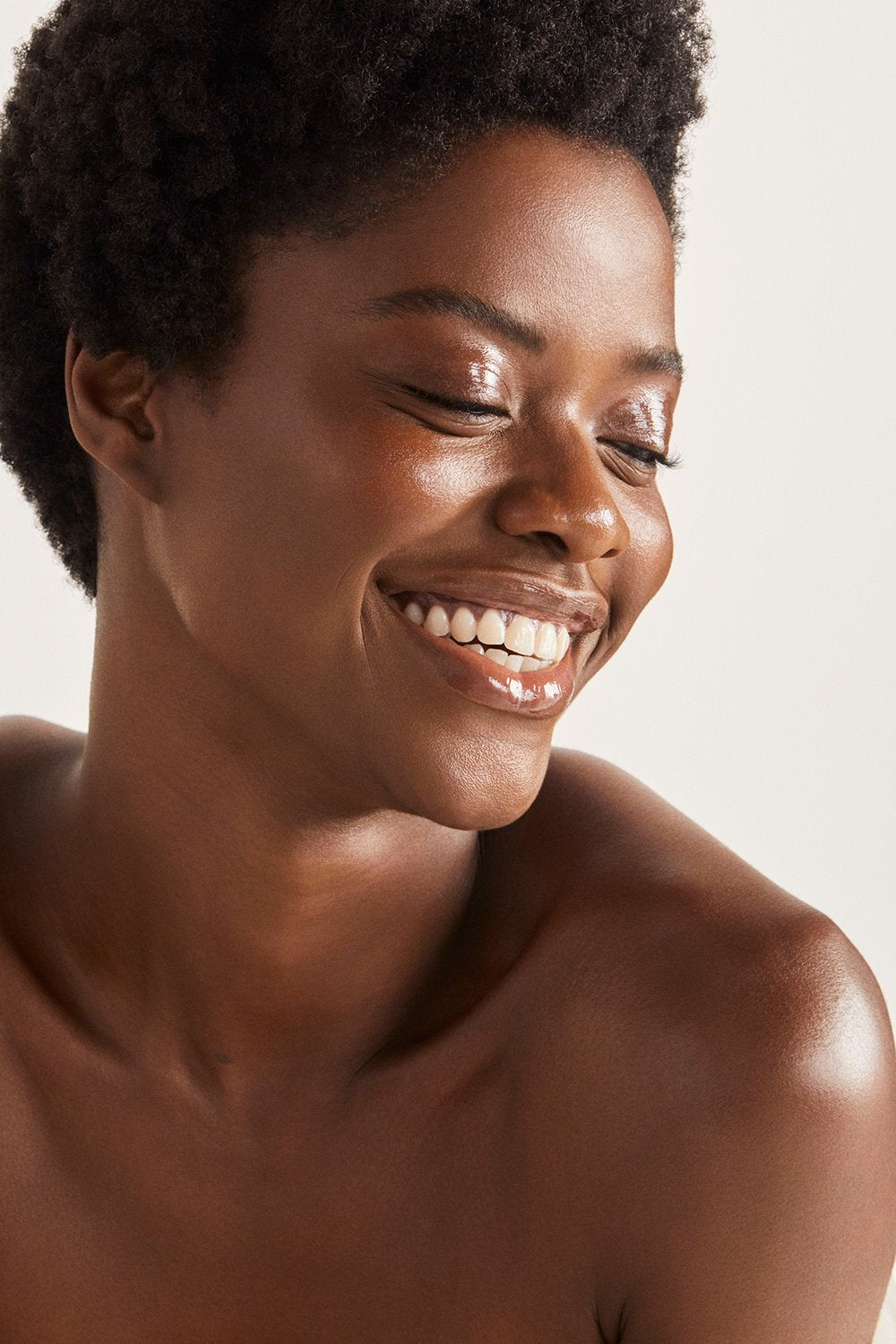 3
Delightful
Love taking care of your skin
I grew up with severe eczema and dreaded taking care of my skin with products that had awful scents and unpleasant textures. Then, I started going to esthetician school and found products I loved using. I felt empowered and connected to myself as I spent more time engaged in the simple act of caring for my skin.

I know many of you feel the same way. So it was important for us to create a line of products that simply delights.

First, we never mask raw ingredient scents with synthetic fragrances or high levels of essential oils, both of which can be irritating. Instead, we worked our labs to develop new and novel textures, designed to surprise and delight.

When it comes to the sensorial experience, we refuse to compromise. With so much going on in your lives, we want our line to bring you a moment of delicious me‑time.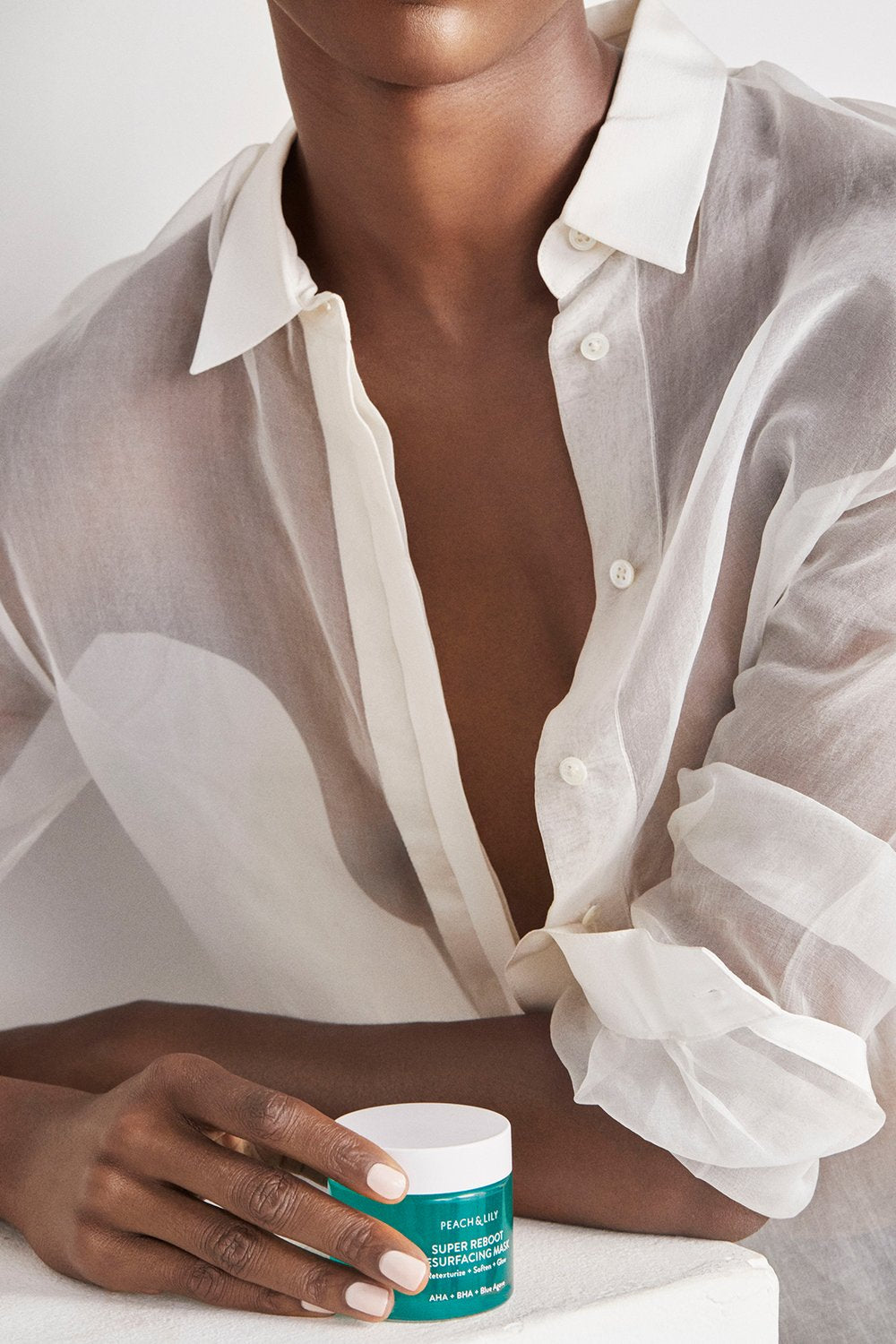 4
Accessible
Advanced skincare, within reach
We believe in the incredible quality of our products. Luxe ingredients, super high-performance, no toxins, deliciously soothing on skin. Naturally, we want this line to be as accessible as possible – so that you can always use these powerful tools to help in your skincare journey.

We focused on new models of design and development to maximize investment where it counts – the formula. That meant rethinking standard sourcing, packaging, and manufacturing practices to eliminate middlemen, secure economies of scale, and cut out unnecessary frills (like graphics printed inside an outer carton). Instead, we generously spent where it counts - the formula. For example: graphics printed inside an outer carton? Gone. We put our emphasis on product attributes which will have direct impact on your skin.

The results? Minimal‑chic‑luxe packaging. Incredible ingredients. The most advanced formulas. All within reach.