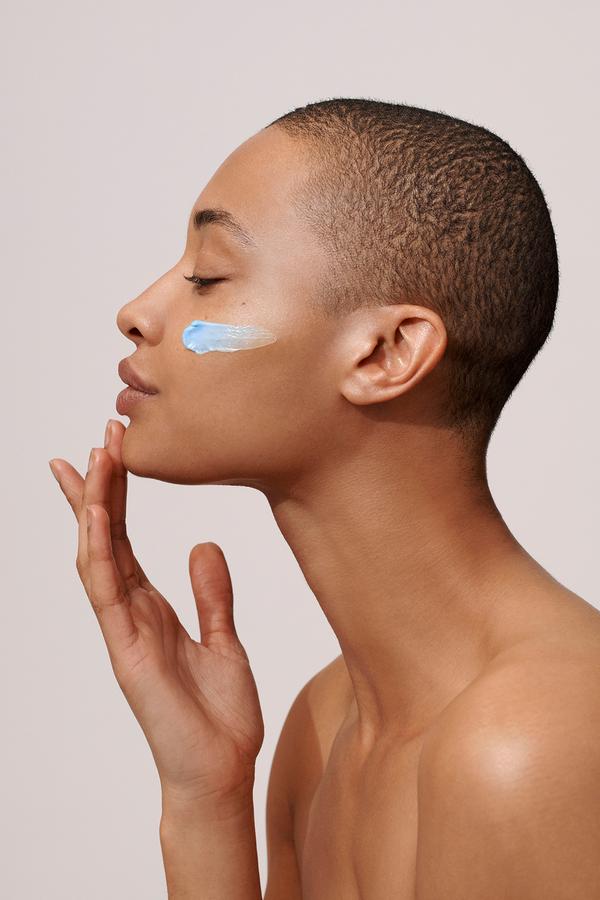 Results You Can See
Clinically-proven ingredients were just the starting point. A product development timeline? We didn't have one. Breakthrough formulas take endless trials, patience, and persistence. We bring you results that push boundaries.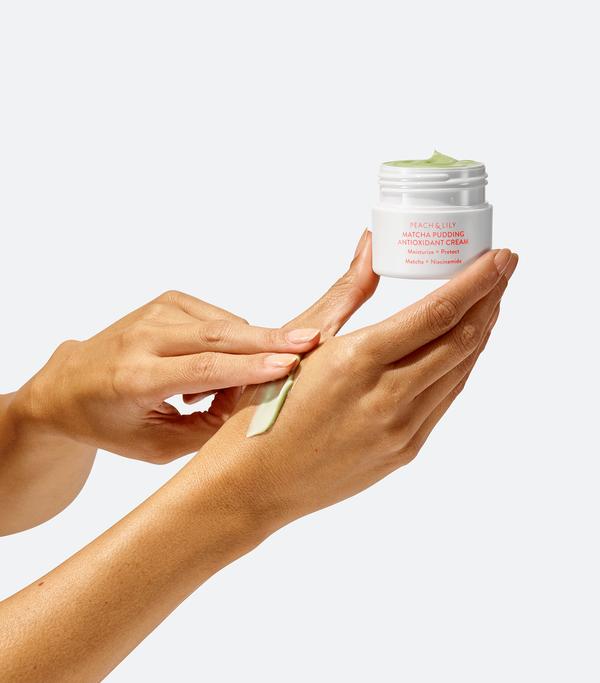 100% Worry Free
Because it's all toxin‑free and irritant‑free. Only good, clean ingredients. Give your skin a breather.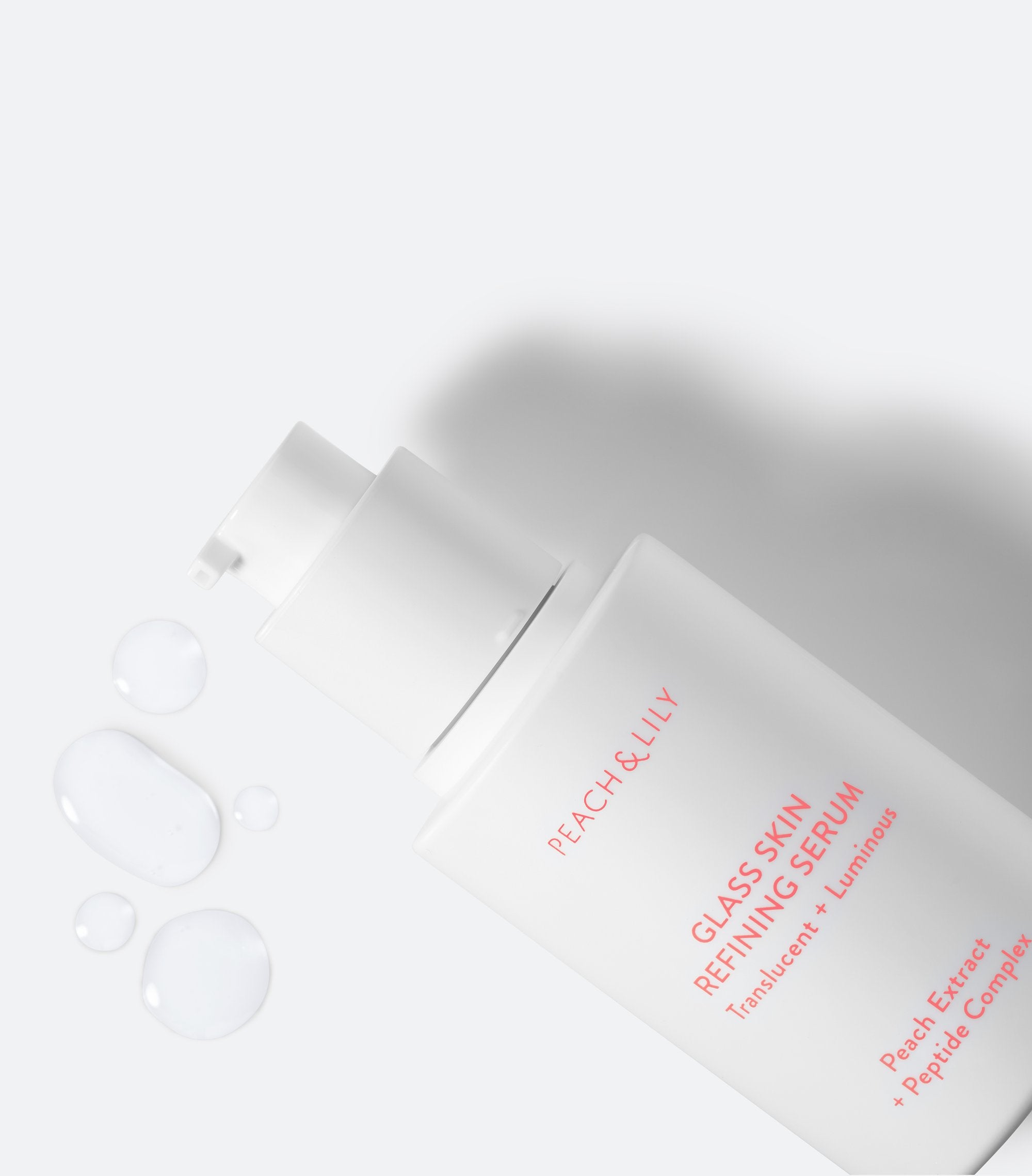 You asked, we listened
No more skincare guessing games. Clean, delightful, big results. Zero compromises.

Skincare is about consistency, so we created products you'll look forward to using every day. Sumptuous, decadent, comfortable textures. Subtle, soothing, natural scents. Skincare you'll love.