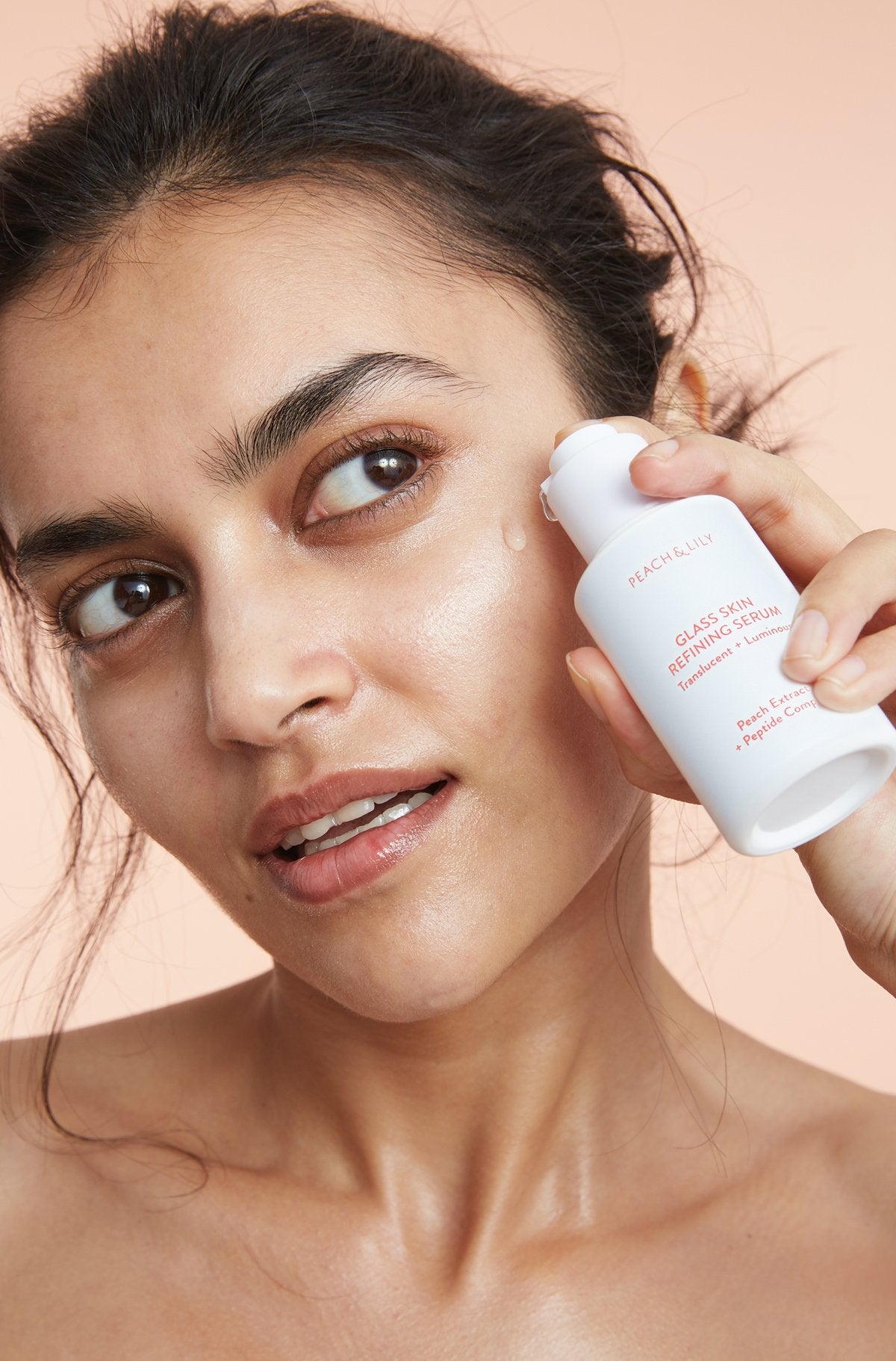 Glass Skin is For All Skin
Glass Skin isn't glossy skin or filtered skin. Glass skin is about getting your healthiest skin yet, from the inside out. It's for all skin types and skin tones - no matter where you are in your skin journey. Achieve healthy glass skin that is visibly smooth, luminous, and clear. Just like our best-selling Glass Skin Serum, the entire Peach & Lily collection has been formulated to deliver #GlassSkinGoals for all.

100% Real.
Glass Skin is real skin.
Real skin stories.
Real skin journeys.
Real skin results.
Real skin transformations.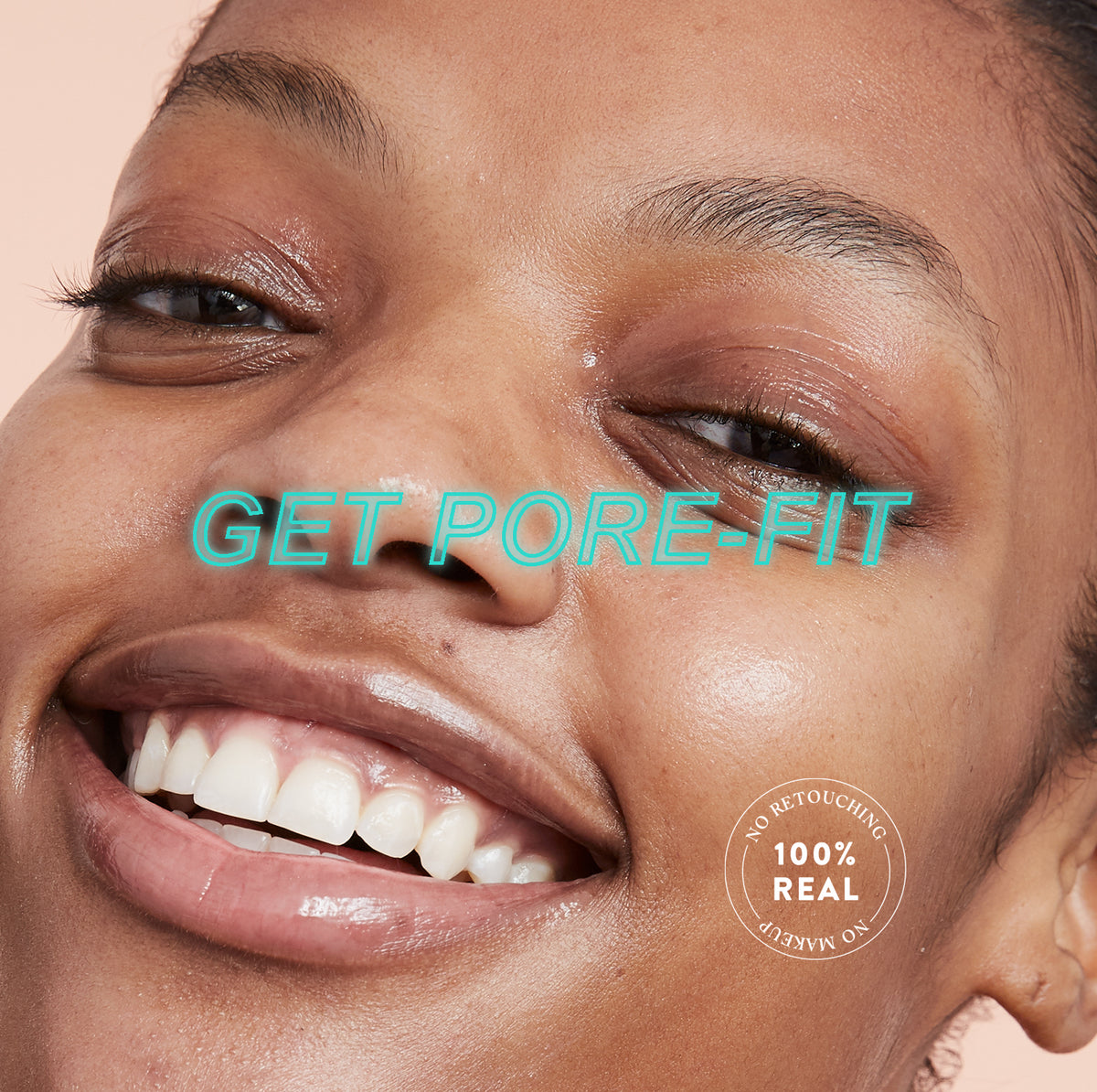 Get Pore-Fit™
With the summer heat, one of the most common questions we receive is about pores. Our pores have a lot to do with Glass Skin Goals. Our poor pores don't always have it easy and can get clogged up, inflamed and enlarged. Good news: you can visibly transform your pores. See below for our Pore-Fit™ Program that helps you take control of your pores to achieve your visibly healthiest, most clarified and tightened up pores.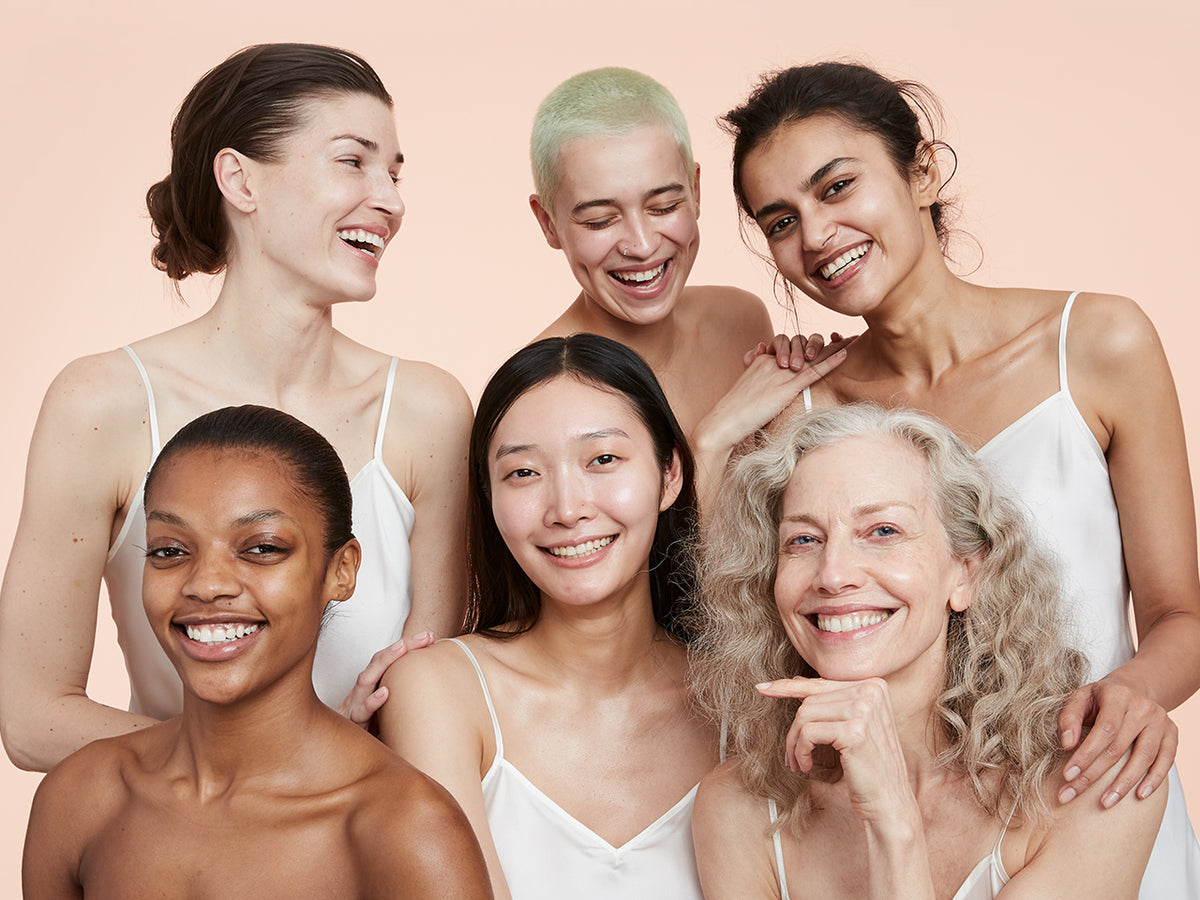 3 Years of Glass Skin: 1 Million Peaches Strong!
We've loved supporting your #GlassSkinGoals. Together, we started a Glass Skin Movement empowering real skin transformations, helping over 1 million Peaches achieves their healthiest, smoothest, clearest and most luminous skin yet. To thank and celebrate our community, we're offering fun perks, surprises and classes all summer long!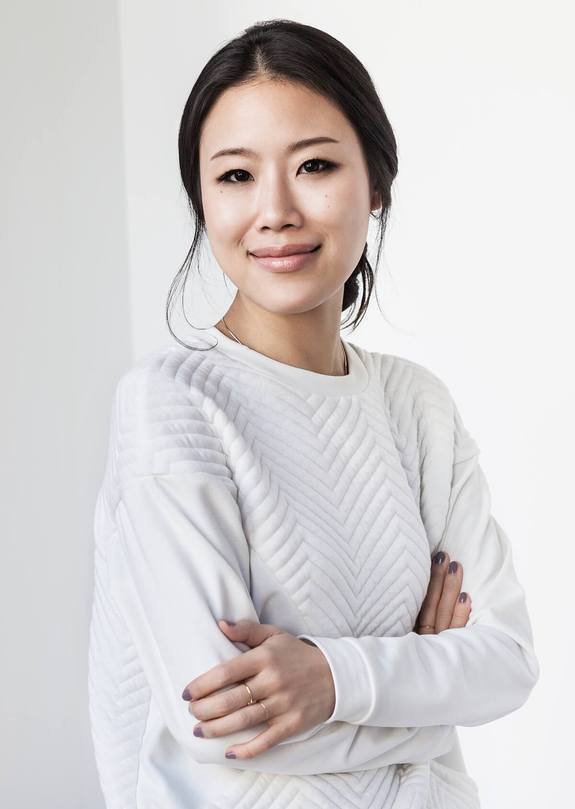 Join our Complimentary
PORE-FIT™ MASTERCLASS
Our founder and celebrity esthetician, Alicia Yoon, will share everything from must-have ingredients for pores to advice on how to tackle the most stubborn pore issues to her signature tightening facial massage techniques. With over twenty years of skincare experience, Alicia has empowered countless people to visibly transform their skin and pores.

Limited availability, register by entering your email address on our homepage to receive an email with the Masterclass link.