The Korean Beauty Anti-Aging Essentials Kit
How do Korean women keep their skin looking so radiant and youthful even as they age? It's all through gentle yet effective formulas used consistently. While we believe a few laugh lines are to be celebrated (hey, it mean you've lived a life of joy), there is a difference between natural aging and premature aging. Boost skin's natural resilience against photo-damage and give the utmost care to your complexion with this targeted collection of revitalizing essentials.

Very often, anti-aging kits can include so many heavy-hitting ingredients that can traumatize your complexion in the process. Forgo red, angry and irritated skin. We especially curated this powerful combination of formulas to both resurface and restore skin for a more healthy and visibly youthful complexion. Over time, these targeted picks will help significantly improve sagging, lines, wrinkles and all over luminosity. A $270 value, now available at $195.read more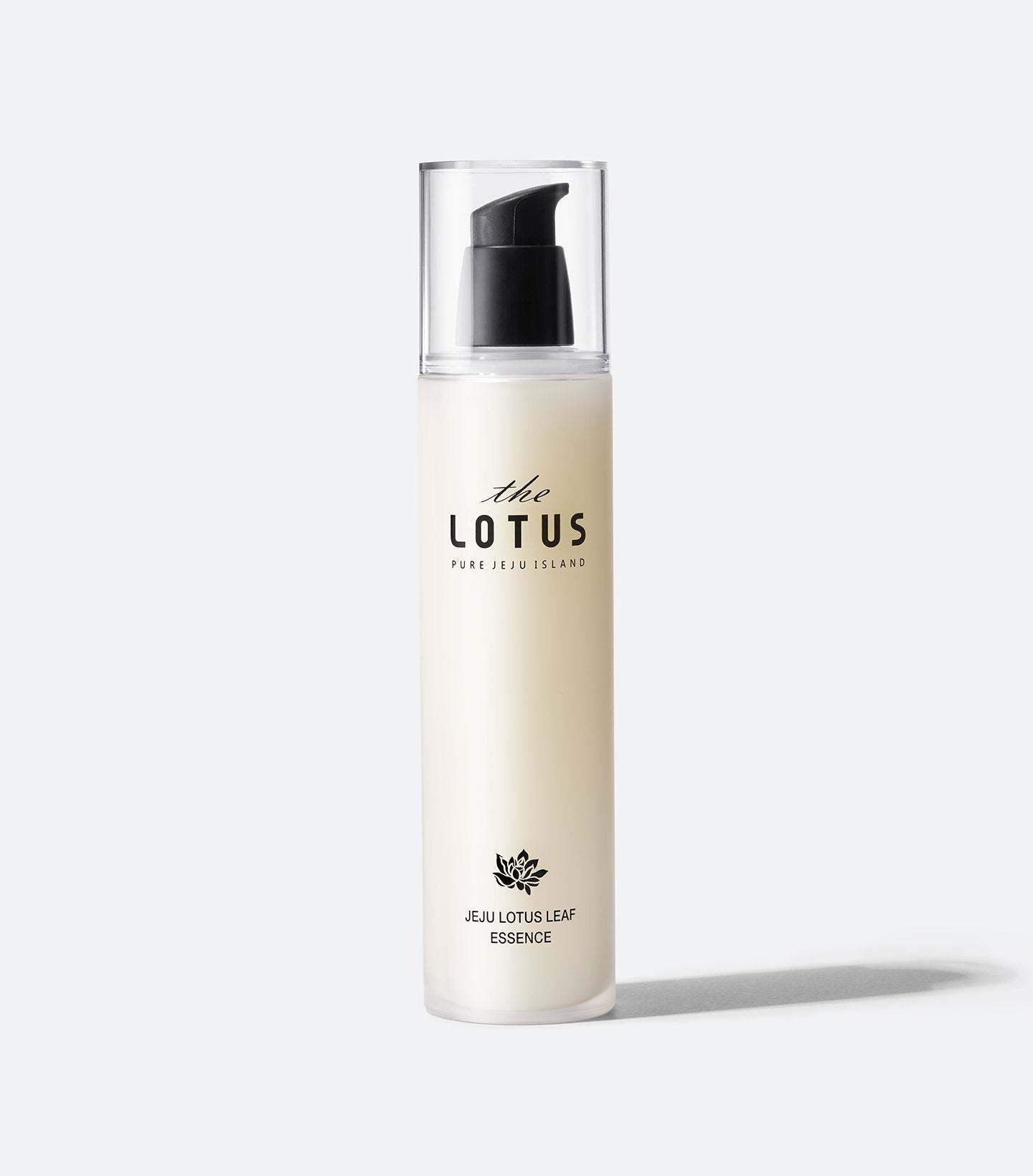 Balance
A toner and essence in one, this lightweight multi-tasking fluid contains 89% lotus leaf extract for a whopping dose of antioxidants. The special lotus leaf, from Jeju Island in Korea, contains high levels of natural antibiotics and flavinoids which are known to have anti-aging effects. Use after cleansing for skin that appears balanced and bright.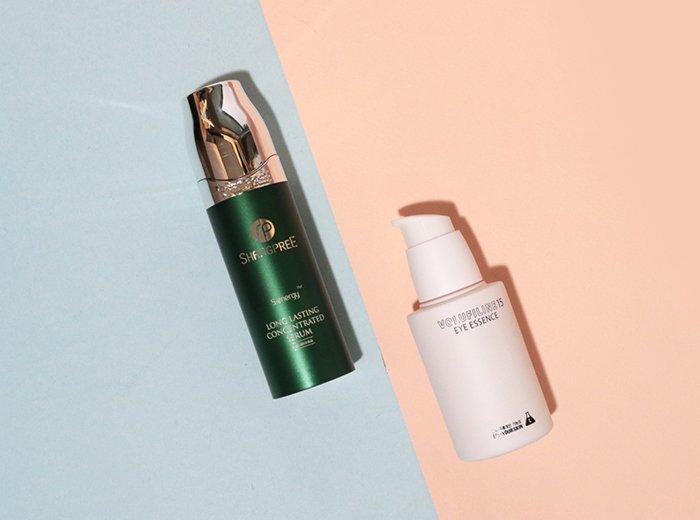 Treat
As we age, it's important to utilize effective treatments that don't irritate skin. These powerful formulas are thoughtfully balanced so efficacy doesn't compromise the integrity of the skin barrier. Our founder's favorite, the Shangpree Long Lasting Concentrated Serum is chock full of antioxidants which help protect and repair damage. Hydrolyzed silk boosts diminishing moisture levels and helps skin appear plumper without leaving it feeling sticky or greasy. Then, zone in on the delicate eye area, which is the first place to show signs of aging. This silky gel contains 15% of volufiline, a plumping agent which helps minimize crow's feet and wrinkles so skin looks more firm and bouncy.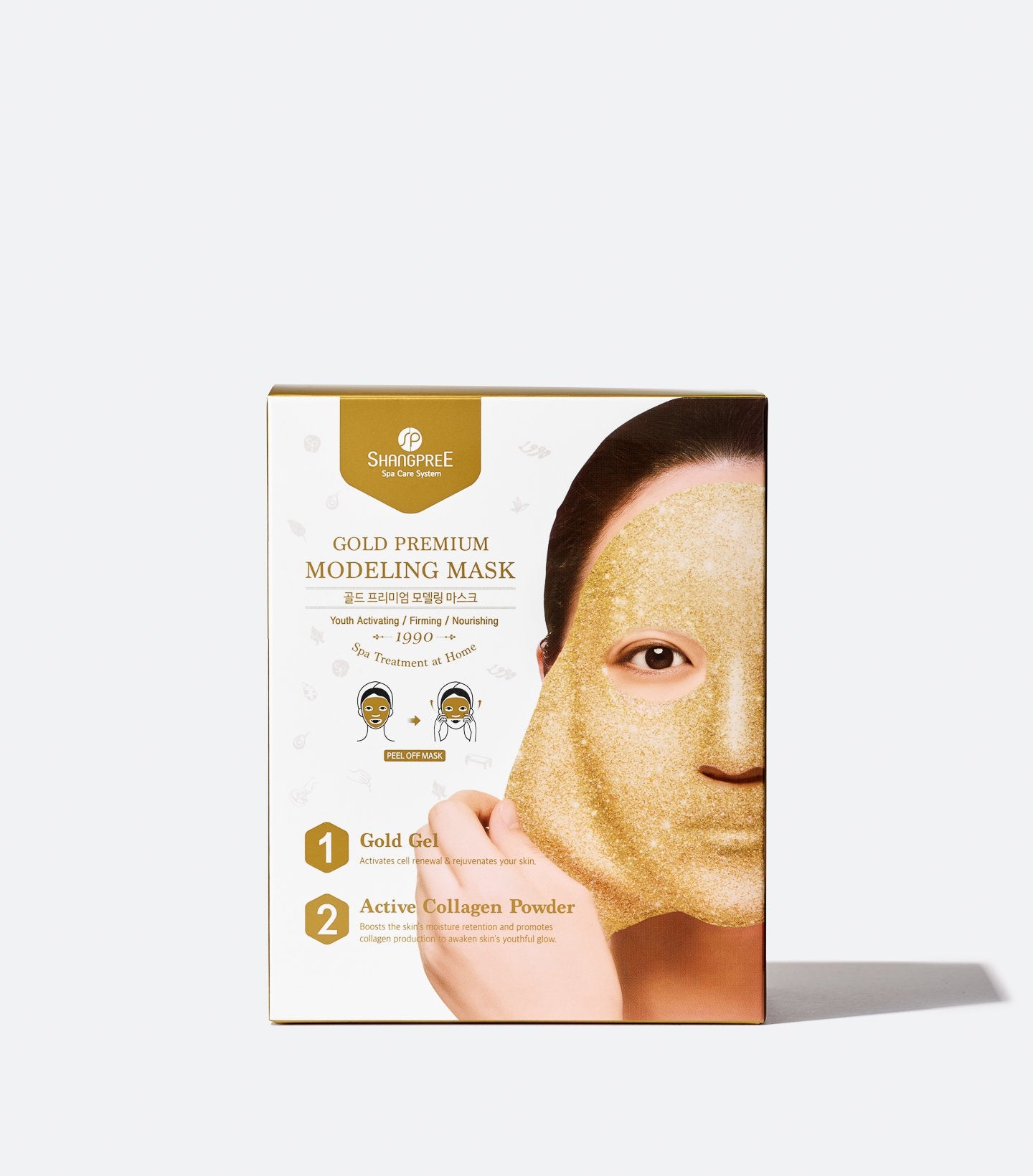 Transform
The hallmark of a youthful complexion is that luminous inner glow. Straight from Korea's most renowned spa, Shangpree, this gold rubber mask combines ginger, mica, cucumber and actual gold extract to impart moisture and radiance so skin looks a bit more like the earlier days. Unlike other masks, this innovative jelly-like formula helps seal in moisture so skin looks glowing and youthful. Transform your skin from ordinary to extraordinary.
Gold Premium Modeling Mask