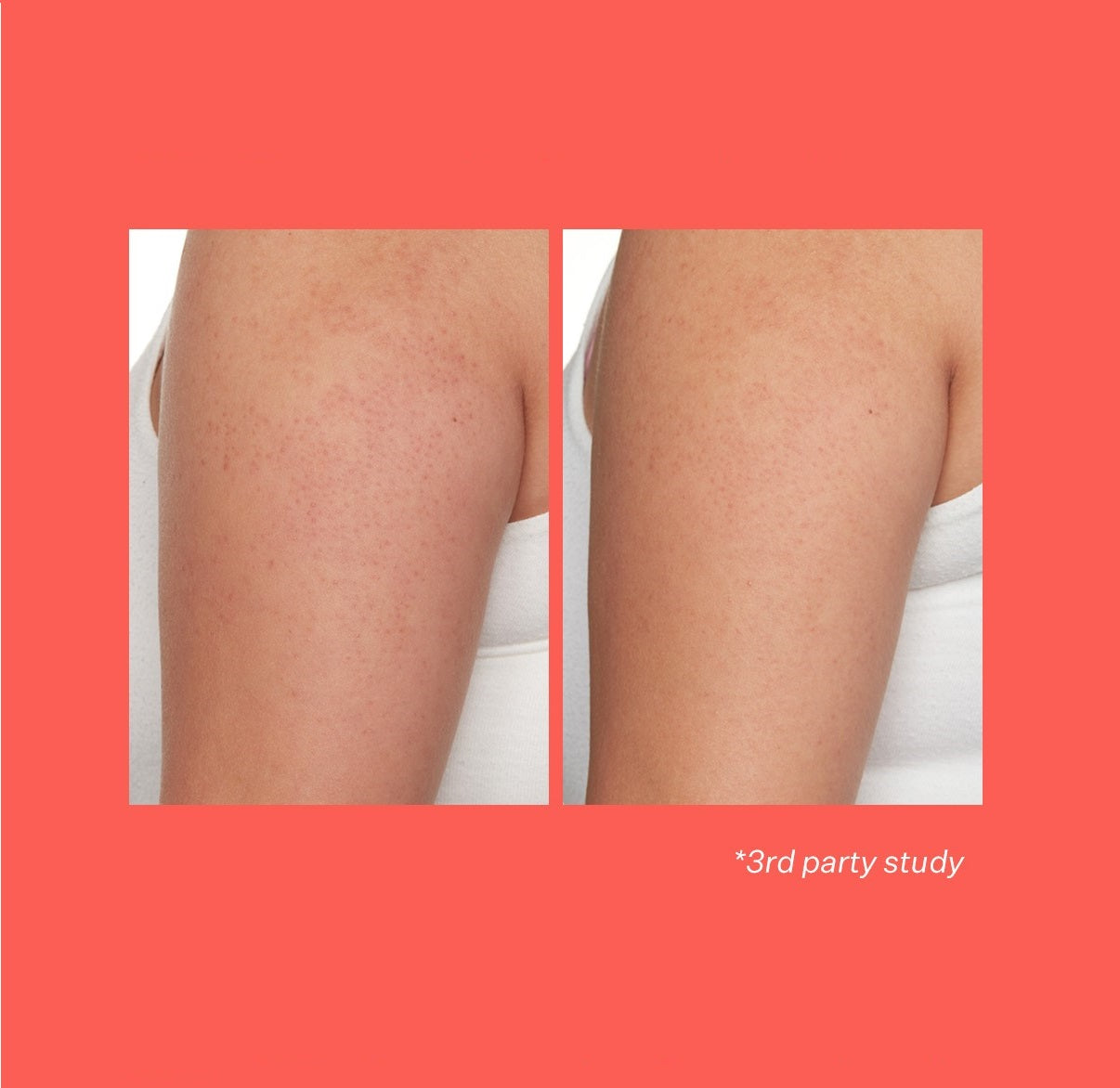 In a 3rd party study of people with Keratosis Pilaris:
93% saw and felt smoother skin
94% saw ingrown hairs be smoothed
95% saw dry, flaky skin and dead skin cells sloughed off
89% saw even red bumps were calmed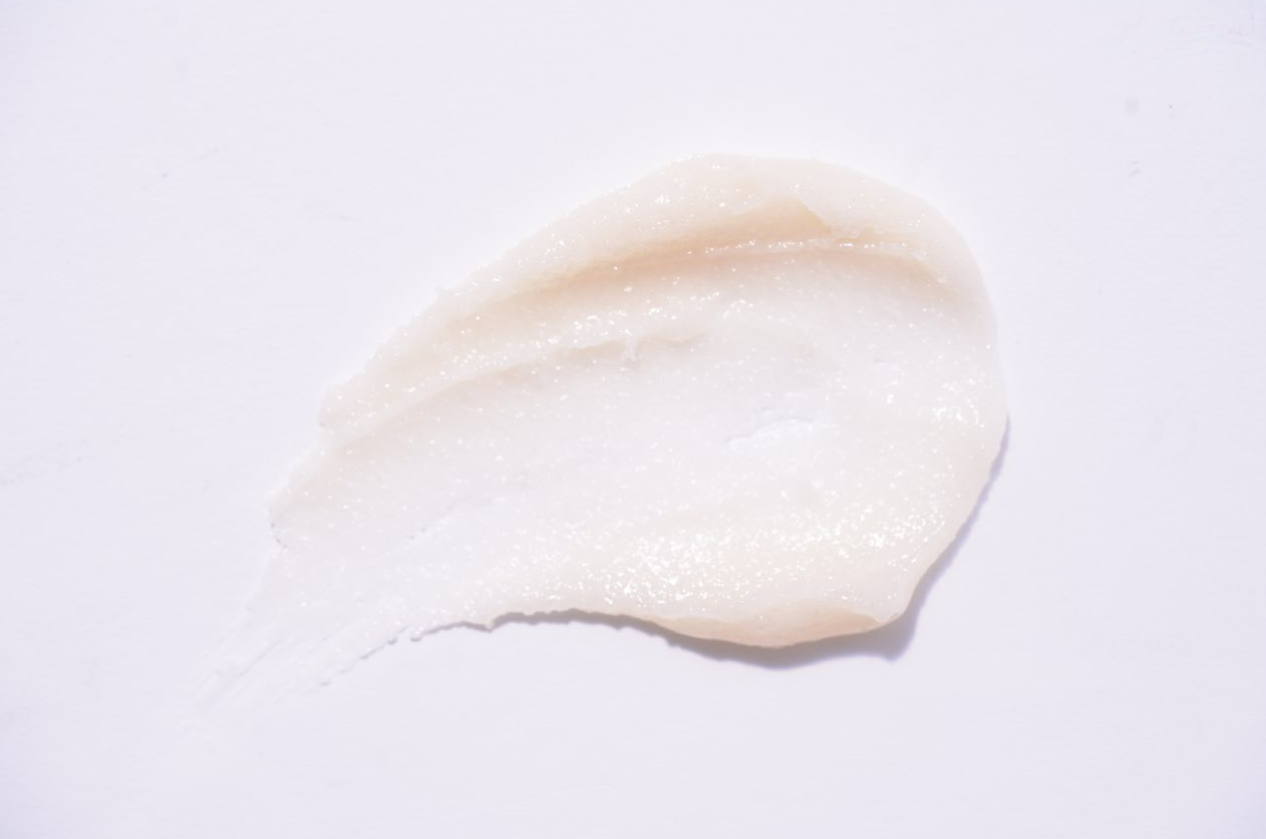 Superstar Ingredients
Exfoliate: 10% AHA, PHA + micro-crystals slough off dead skin cells, resurface skin, combat bumps, and clarify clogged pores

Soothe: Traditional Korean spa ingredients like Barley, Cica, and Tea Extracts: visibly calm signs of redness and inflammation. Mugwort plant (aka "ssuk") soothes and purifies

Hydrate & Fortify: Squalane, Hyaluronic Acid and Cucumber help keep skin moisturized. Vegan probiotic blend keeps skin looking smooth and resilient, while Fruit Extracts pamper skin with vitamins and antioxidants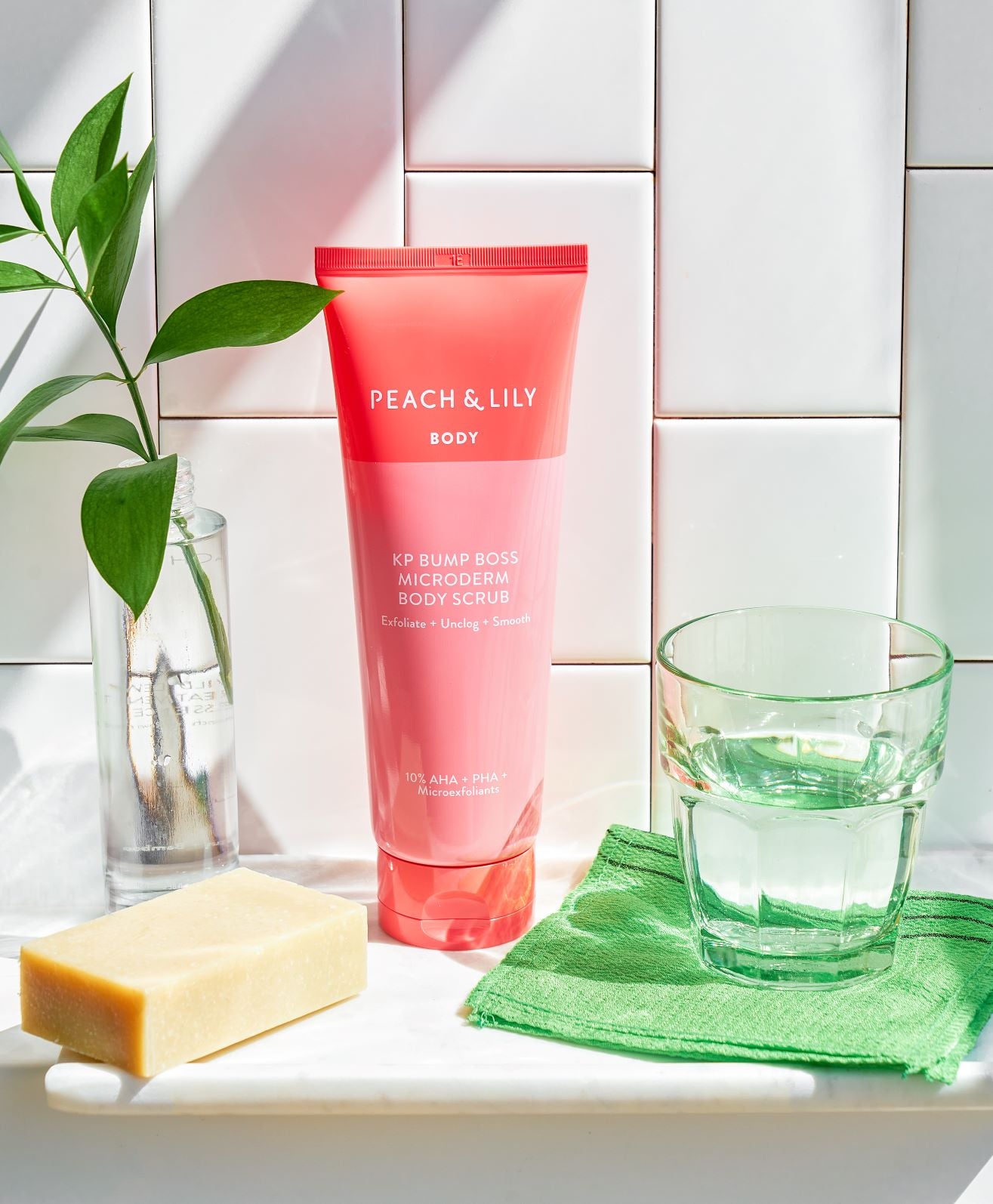 Inspired by the Iconic Korean Bathhouse Spa Scrub
The celebrated ritual includes an assortment of baths, steam rooms and scrubs to effectively soak, steam, polish and nourish the skin to unparalleled smoothness.

KP Bump Boss brings the experience to you with bump-free, smooth, silky-soft skin – just like stepping out of a Korean spa.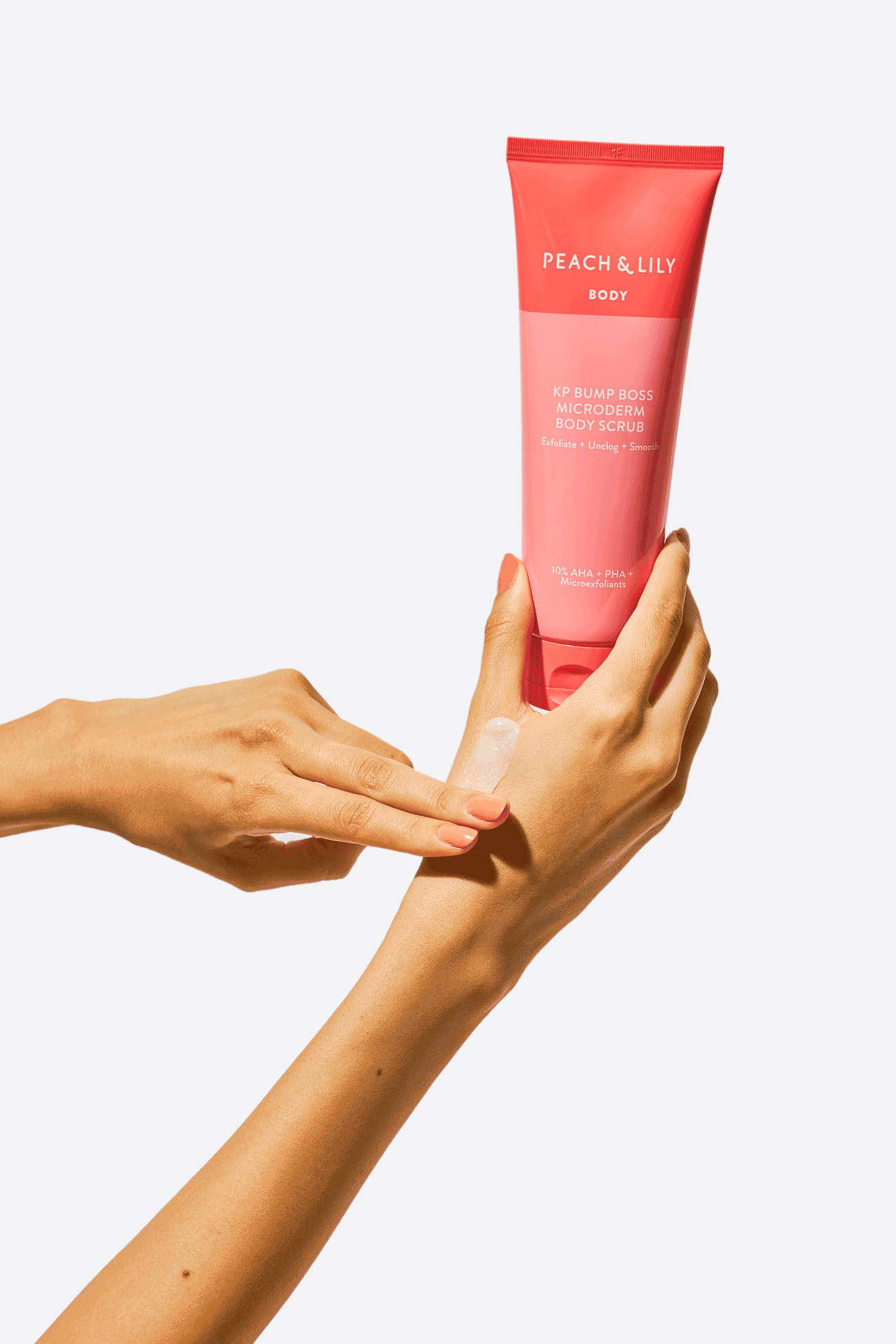 Your body, you're the boss
Spa-grade formula combines the benefits of a chemical peel, microdermabrasion, and skin-softening treatment in one to visibly treat:

• Keratosis pilaris (KP)
• Body acne
• Flaky skin
• Ingrown hairs

Instantly exfoliates, unclogs and resurfaces to reveal skin that looks and feels dramatically smoother, softer, and silkier – and helps fortify and hydrate for superior skin support to fight KP.