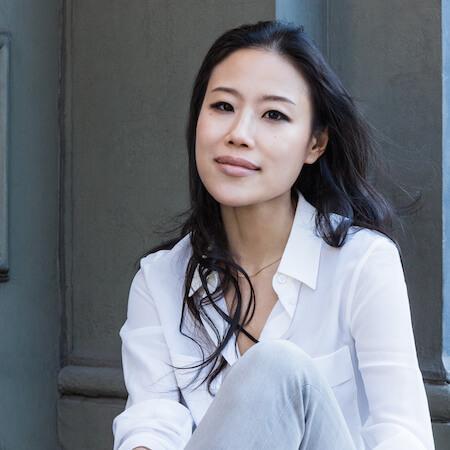 Peach & Lily
Our Story
My love of skincare comes from a personal place. I struggled with severe eczema and problematic skin growing up. I worried that I would always have itchy, rashy, dry skin.

I attended esthetician school in Korea, and finally discovered the knowledge, techniques, and Korean Beauty product technologies I needed to take back control of my own skin. For the past 20 years, I have continued to study skincare ingredients, formulas, and techniques in both Korea and the USA, while also obtaining my NY esthetician license and practicing my own unique and effective skincare treatments on friends, family, and customers.

My personal passion – and our mission at Peach & Lily Korean Beauty Skincare – is to empower you to transform your own skin. Whatever your skin concern, skin struggle, or skin goal, we want to provide you with the knowledge and products you need to achieve your best and most healthy skin yet.

CHEERS TO RADIANCE!