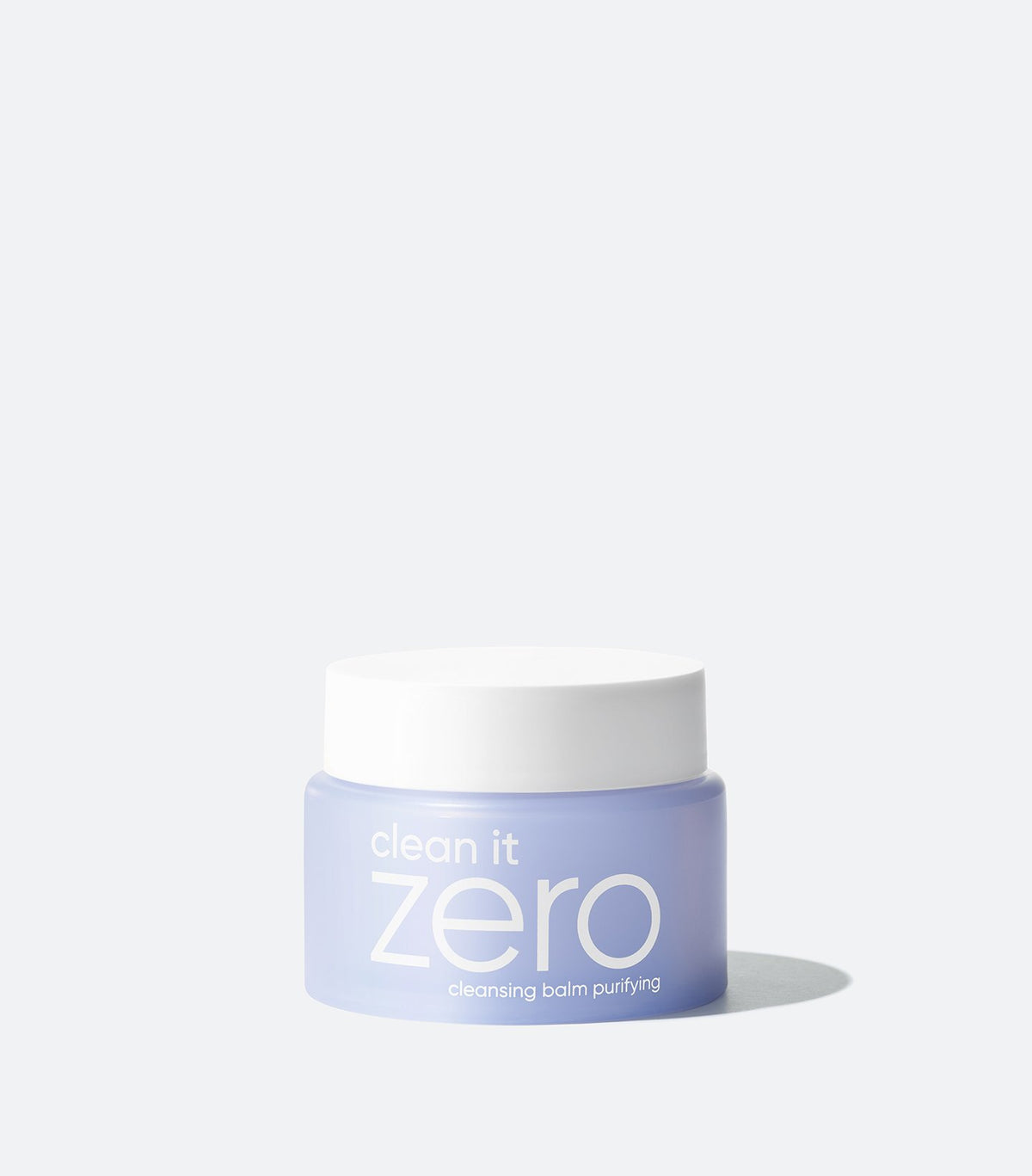 Clean It Zero Cleansing Balm, Purifying
Banila Co.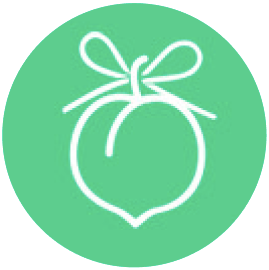 Earn 1 Peach Point per $1 spent! 175 Points = $10 off
Feel the sherbet like texture melt away as you massage it in
The best-selling cleansing balm by Banila Co. is also available in this special formulation developed just for sensitive skin. It has the same sherbet texture that helped make the original cleanser a cult favorite, and this Purifying cleansing balm also melts into a warm, gentle oil when applied to skin. With beneficial ingredients like argan and evening primrose oils, licorice, and camellia, this cleanser is so gentle, quickly and effectively dissolving away makeup, sunscreen, and other oil-based impurities without irritating skin. Follow with a water-based cleanser.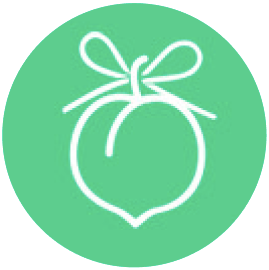 Earn 1 Peach Point per $1 spent! 175 Points = $10 off