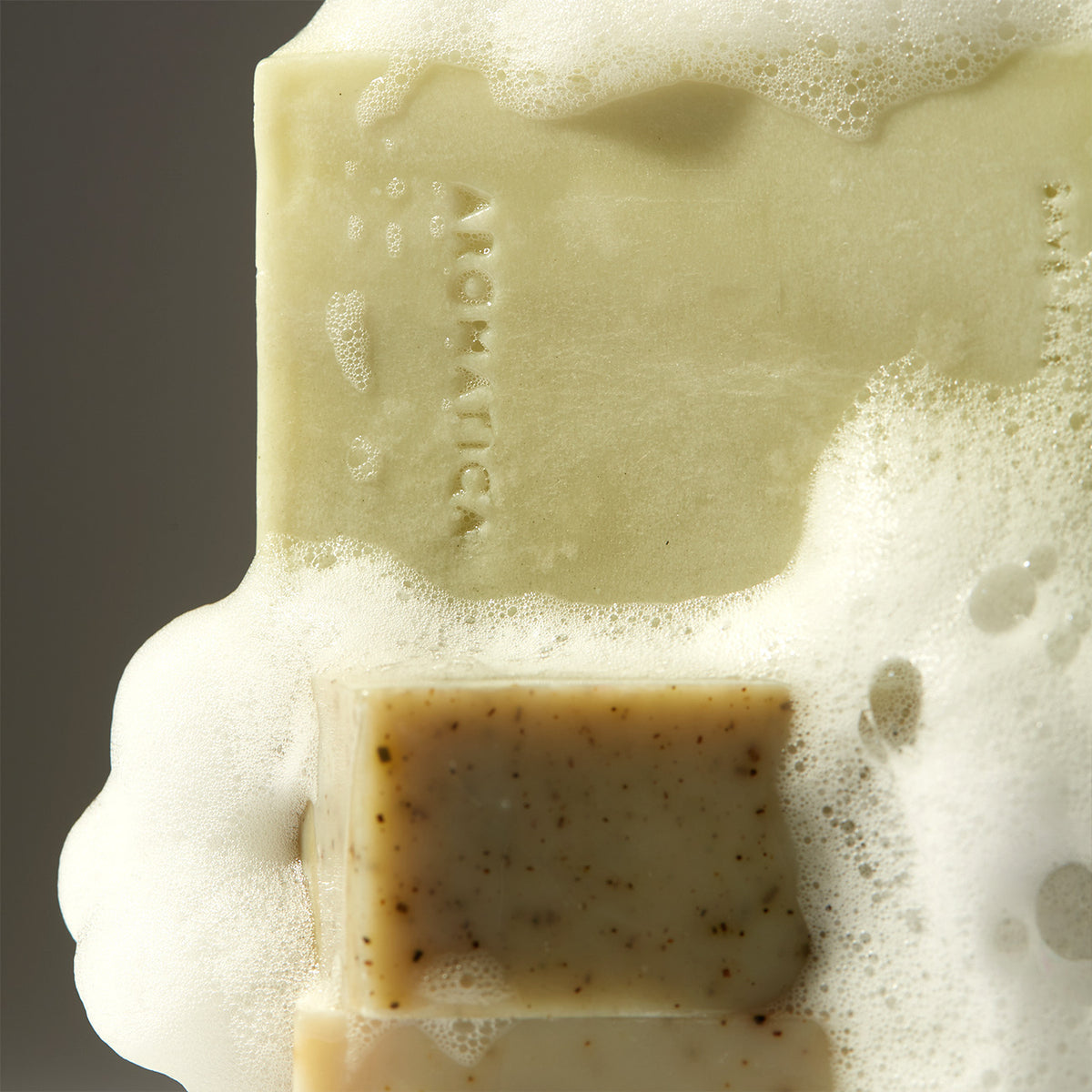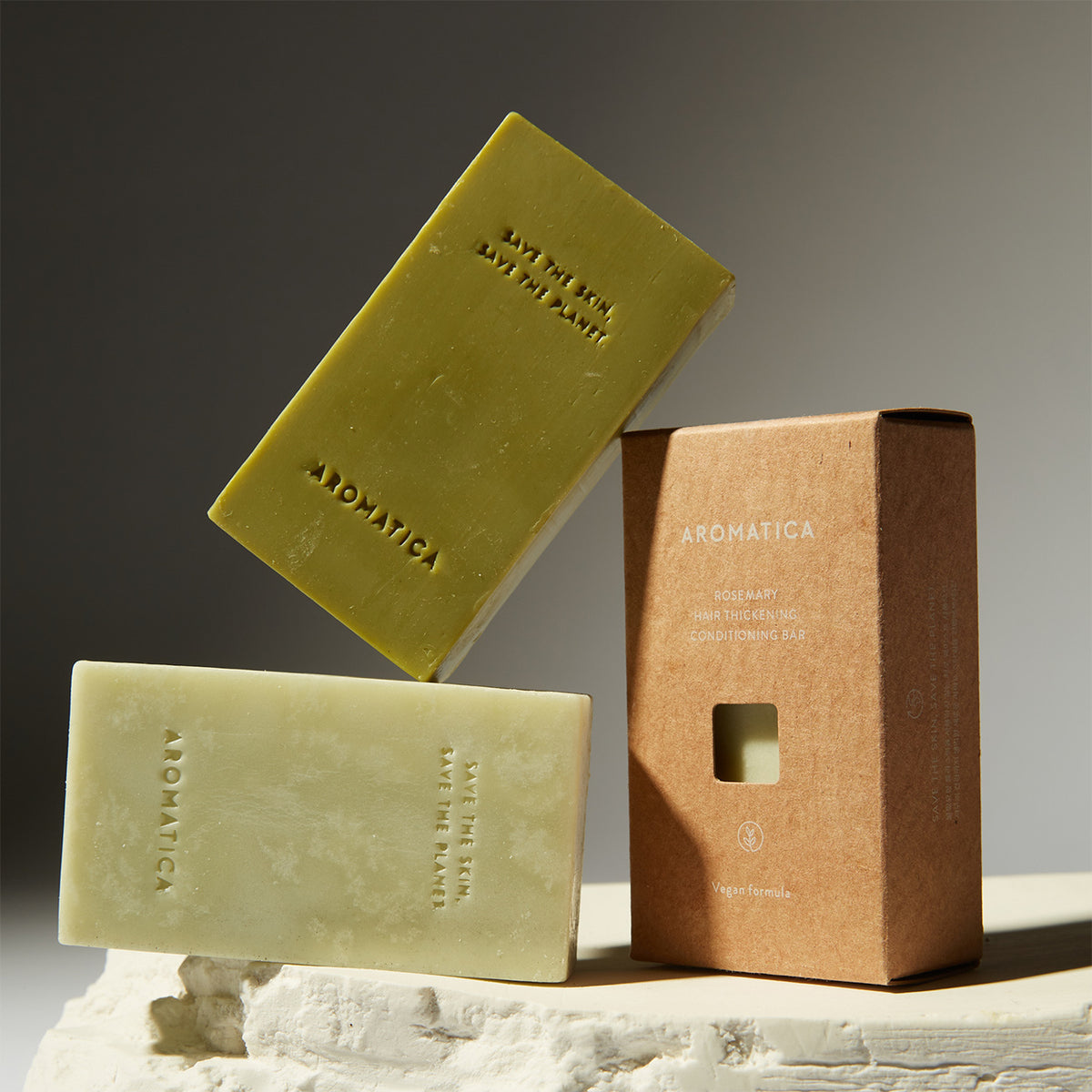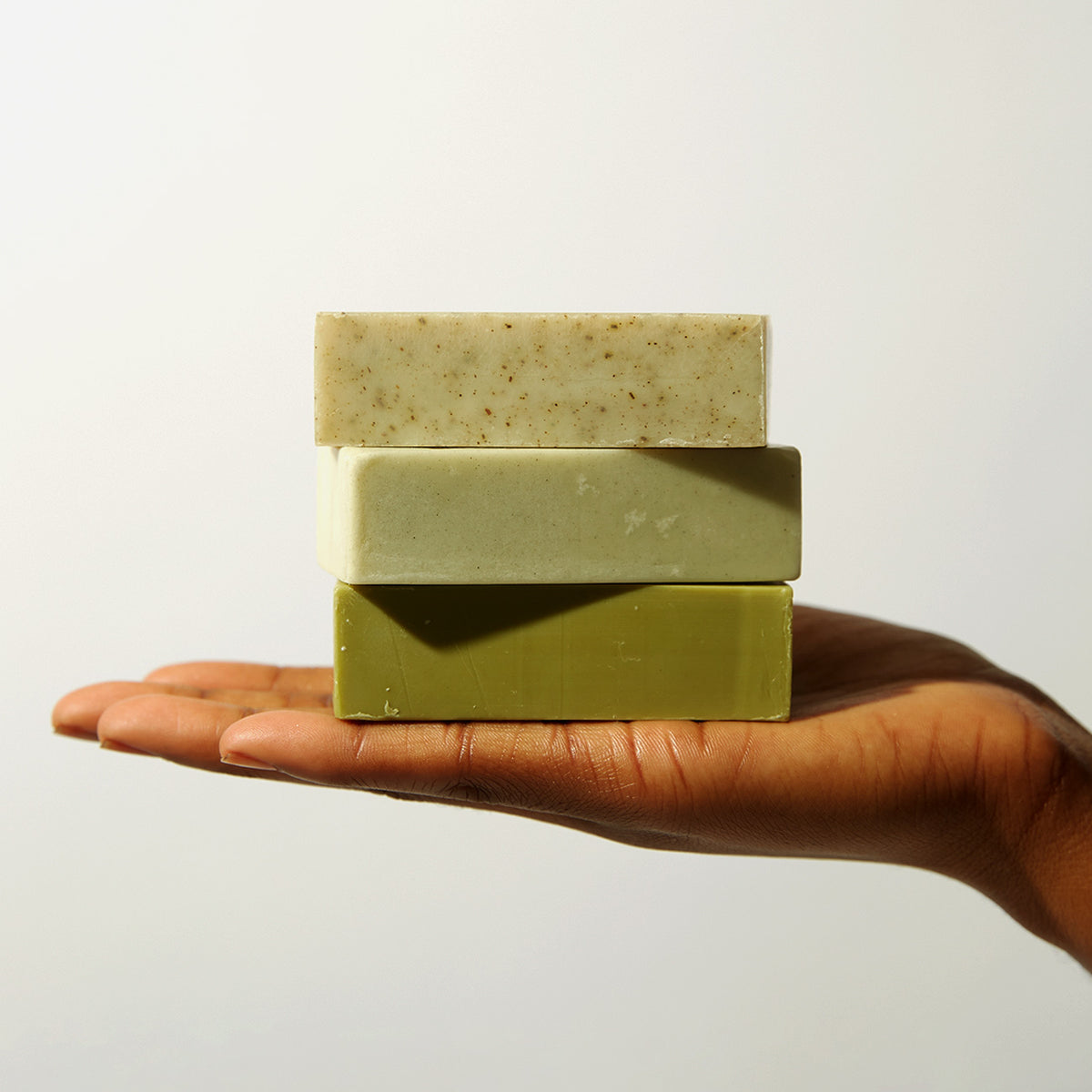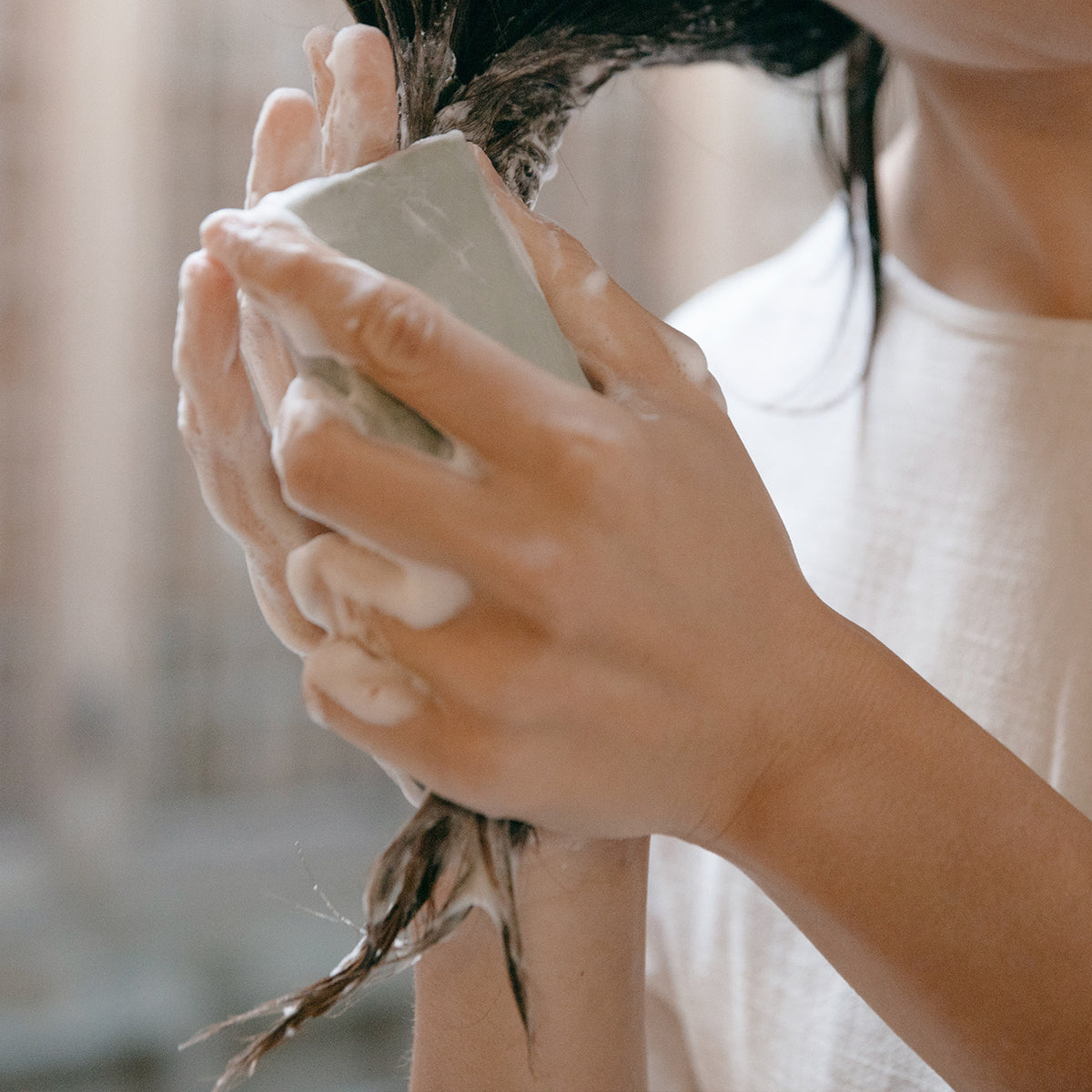 Rosemary Hair Thickening Conditioning Bar
Aromatica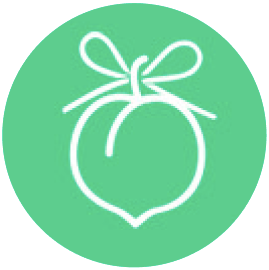 Earn 1 Peach Point per $1 spent! 175 Points = $10 off
Smooth, hydrate, and volumize with rosemary conditioner in zero-plastic, zero-waste format
Innovative conditioning bar formulation of Aromatica's iconic Rosemary Hair Thickening Conditioner. This conditioning bar format provides a guilt-free, plastics-free, zero-waste option for consumers looking for a high performance alternative to bottled conditioners.

Rosemary's α-pinene and verbenone components with abundant antioxidants awaken the vitality of scalp, with cedarwood's beta-himazulene component — a line of sesquiterpene — helping clean scalp. The triple oil moisture layer of Babassu, Moringa, and Argan with abundant fatty acids forms a natural moisture layer on ruffled, dry hair to keep it hydrated. Provitamin B5 (Panthenol) and vitamin E (Tocopherol) help provide delicate nutrition to fine hair.

Vegan Fomula, Cruelty free, Plastic free

Aromatica, a pioneer of clean Korean skincare, strives for the highest standards of clean for skin and earth with their formulas.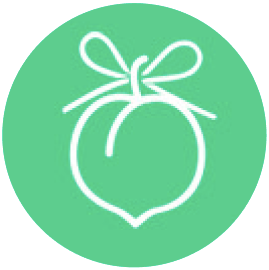 Earn 1 Peach Point per $1 spent! 175 Points = $10 off