Annual Labor Day Sale
Up to 50% off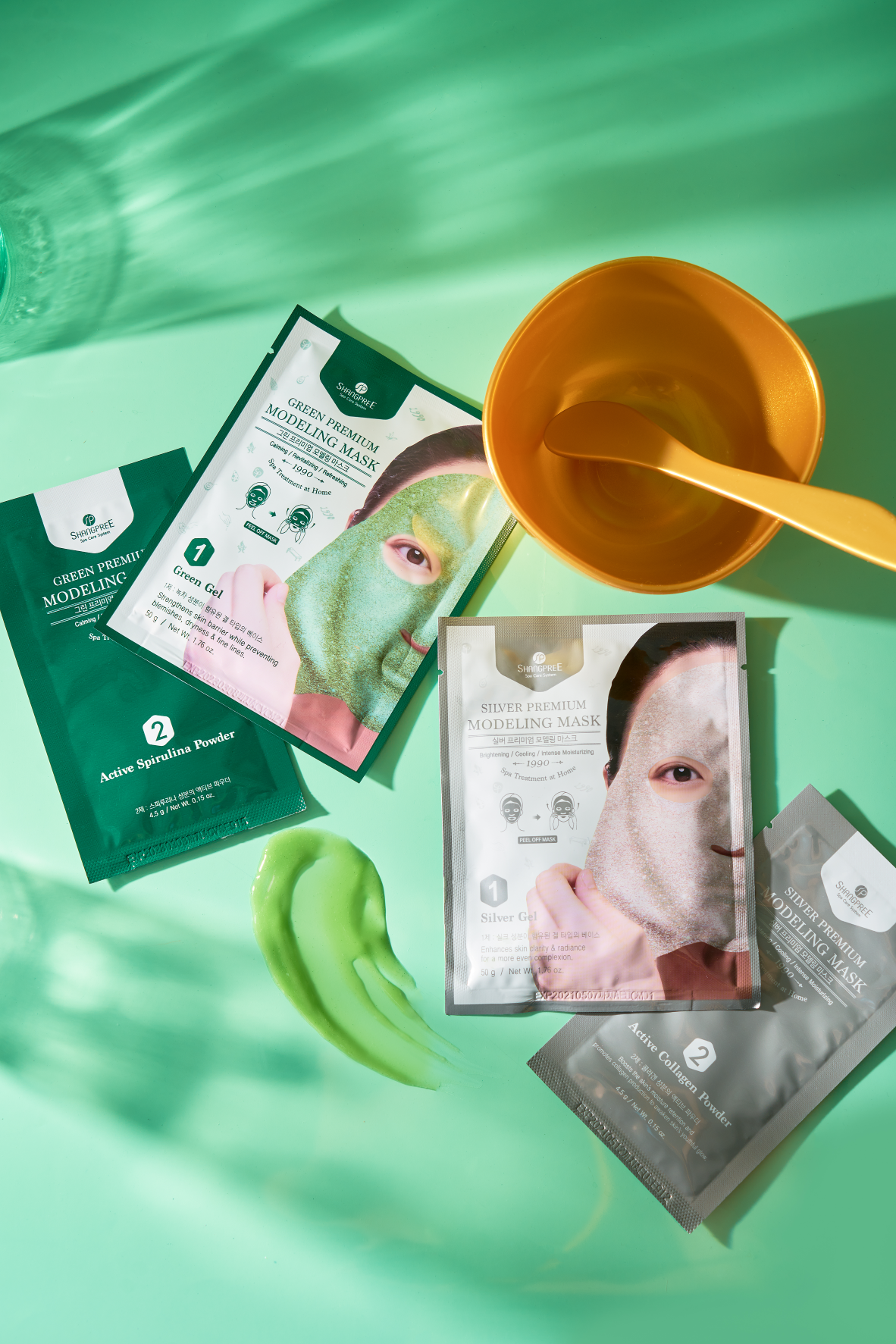 The #1 Spa in Korea: Shangpree
Facials are kind of a big deal in Korea. So big that there are national esthetician competitions — and Shangpree sweeps the awards every year. With this level of expertise, you know their skincare will deliver one-of-a-kind results.

Bring this luxury spa experience home with their iconic premium modeling masks

Gold: Reenergizes and revitalizes
Black: Purifies and detoxes
Silver: Brightens and clarifies
Green: Soothes and calms
Snail Mucin
The all-star of Korean Beauty ingredients. Naturally sourced (no snails harmed!) and treats your biggest skin concerns:

• Hydrates
• Visibly firms and smooths
• Brightens and evens skin tone
• Fights premature aging
• Curbs breakout

Now, get the full Peach Slices Snail Rescue 3-step routine for just $39 (usually $48)
Hyaluronic Acid
This magical ingredient isn't just a trend, but a must-have for your skincare routine.

• Hydrates all day long
• Smooths skin texture
• Visibly firms and plumps up skin
• Reduces appearance of wrinkles

Shop Hyaluronic Acid-packed skincare staples, now up to 50% off
Niacinamide
A form of Vitamin B-3 that is loved for its multi-tasking benefits. The real question is what can't it do?

• Treats hyperpigmentation
• Balances skin's natural oils
• Visibly calms skin
• Minimize appearance of pores
• Helps protect against photo-damage
• Targets fine lines and wrinkles

Scroll through some of our Niacinamide favorites, now up to 50% off
Antioxidants
Antioxidants protect skin from free radicals and environmental stressors that can wreak havoc on your skin, causing damage and premature aging. Incorporate into your routine to:

• Protect against UV damage
• Calm inflammation
• Slow premature aging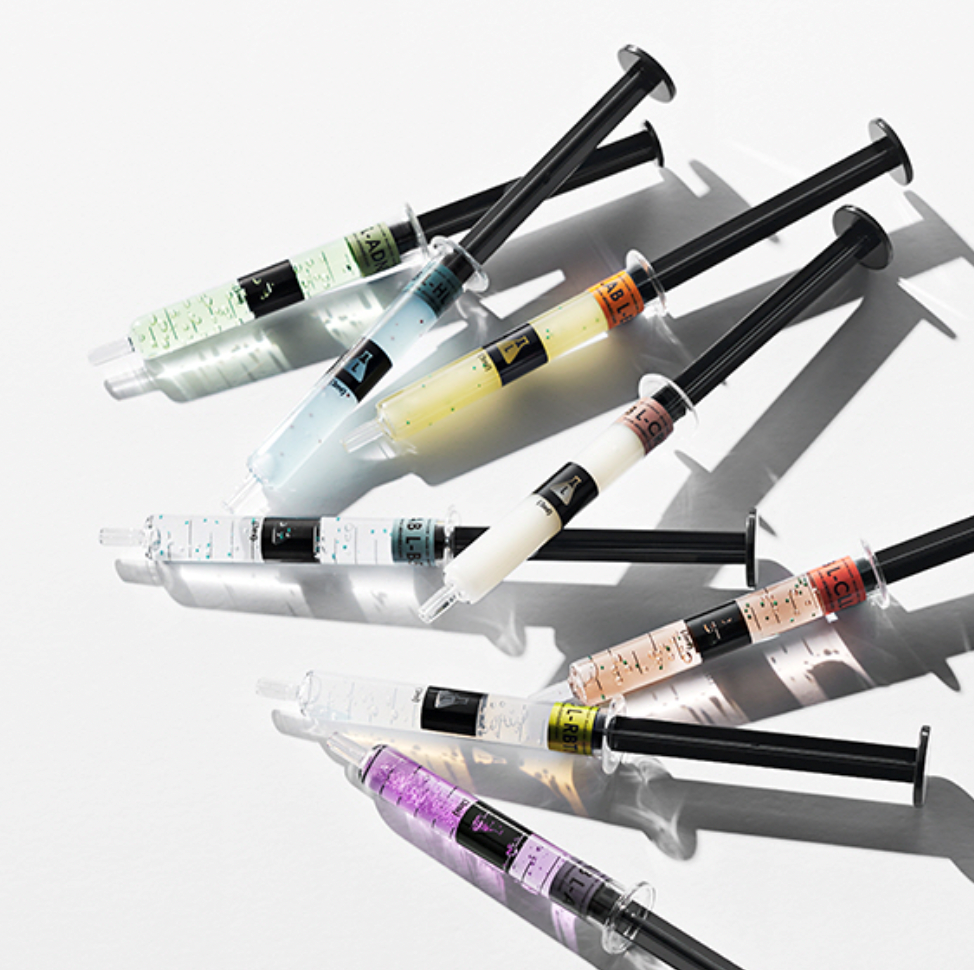 Personalize Your Skincare with Eco Your Skin
Indulge in a luxury spa experience from Eco Your Skin, the experts in skincare since 1993, known for their cult following among celebrity clientele in Korea.

Try their most loved Booster-Serum and Layering Essence by layering the ingredients your skin needs most.
Booster-Serum $25 $35
Choose the boost of highly-concentrated active ingredients you need most:
Collagen: hydrate and plump up
Vitamin A: anti-aging hero
Vitamin E: powerful antioxidant
Hyaluronic Acid: hydrate deeply
Ceramide: soothe and fortify skin
Co-Enzyme Q10: fight damage
Vitamin B5: calm and smooth
Layering Essence $30 $50
Like a liquid supplement for your skin. Choose your age fighting drip:
Moisturizing
Anti-Wrinkle
Lifting
Spot Care
Soothing
Oily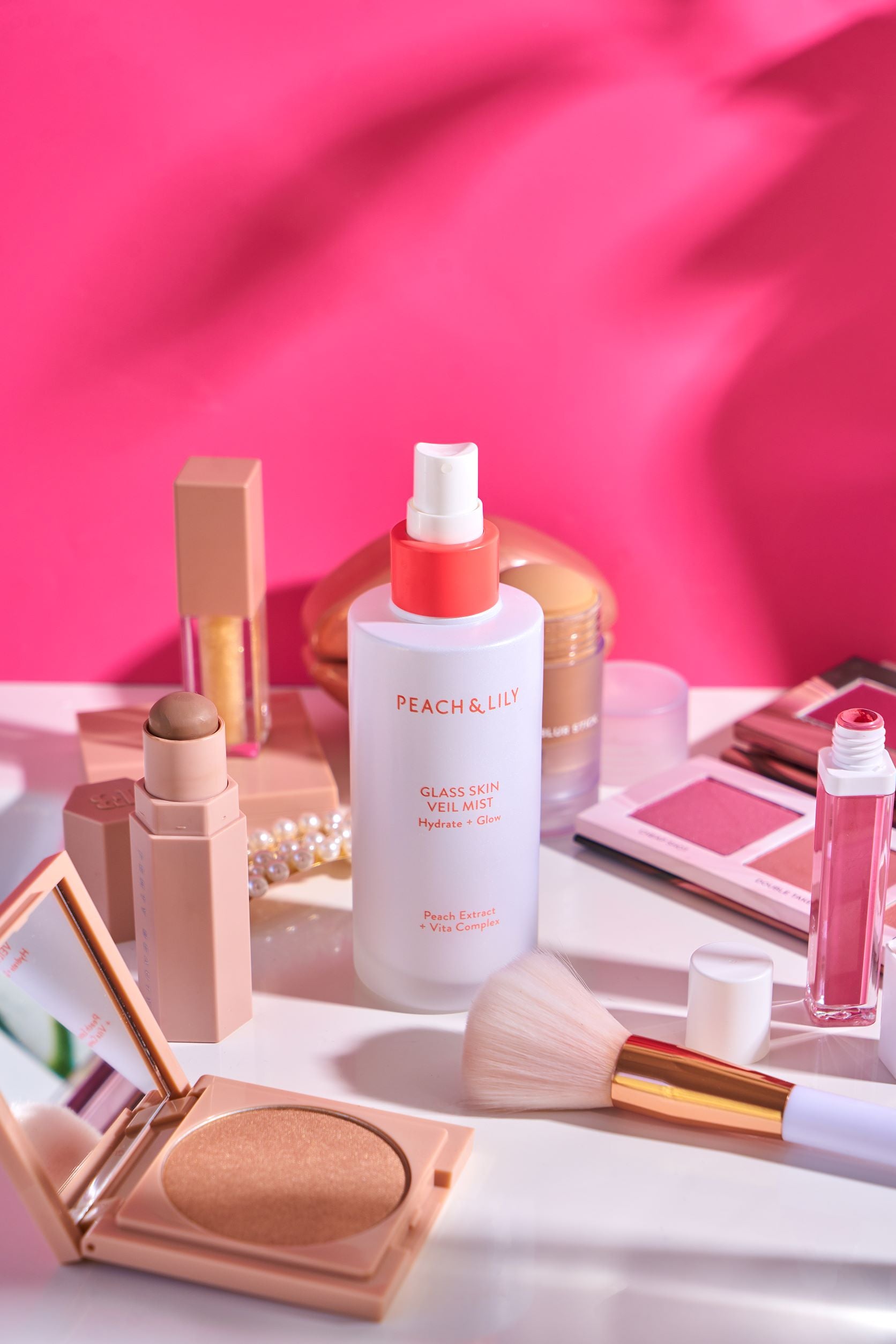 Meet Your Pre-Glam Squad
Before you reach into your makeup bag, snag these skin prep must-haves for cakeless and creaseless makeup application that lasts all day long.