Know Your C
Peach & Lily's core promise is to craft formulas with zero compromises. While Vitamin C is a known superstar, you don't always get what you C. Vitamin C formulas can have an abundance of issues - from stability to absorption to irritation or lack of efficacy. Knowing all of this, we set out to create a high performance Vitamin C formula without making any trade-offs.
C The Difference
Our founder, Alicia Yoon, reveals a behind-the-scenes look into the type of Vitamin-C we're bringing you, what we looked at when formulating this product, and her own experience with Transparen-C!
Not All Vitamin C Is Alike
Have you noticed that some Vitamin C products might irritate your skin while others don't? Or how some deliver fast results and fade hyperpigmentation while others might not really do much? You're not alone!

Skincare guru and incredible content creator @gothamista explains how Vitamin C products can deliver vastly different experiences.

✨Get excited — we spent years perfecting a Vitamin C formula for you to deliver an experience and results that's ✨💯🍊
Vitamin C Is A Super Star
We're breaking down exactly how Vitamin C is good for you.

Meet our special guest, board certified dermatologist @monagoharadermdoc who specializes in skin of color and is celebrated as a media expert for her wealth of hands-on knowledge on ingredients, routines and delivering results.✨👩‍⚕️

Ever wonder how Vitamin C fades dark spots or makes your skin firmer or strengthens your skin? Dr. Gohara breaks down the science for you!
Why We Created This Product
"I wanted to create a professional-grade treatment that we can use gently on any skin type during facials or daily at home that would tackle even melasma – and one that combines a potent concentration of proven actives and additional ingredients that take the whole skin ecosystem into account to deliver rapid and long-lasting visible results."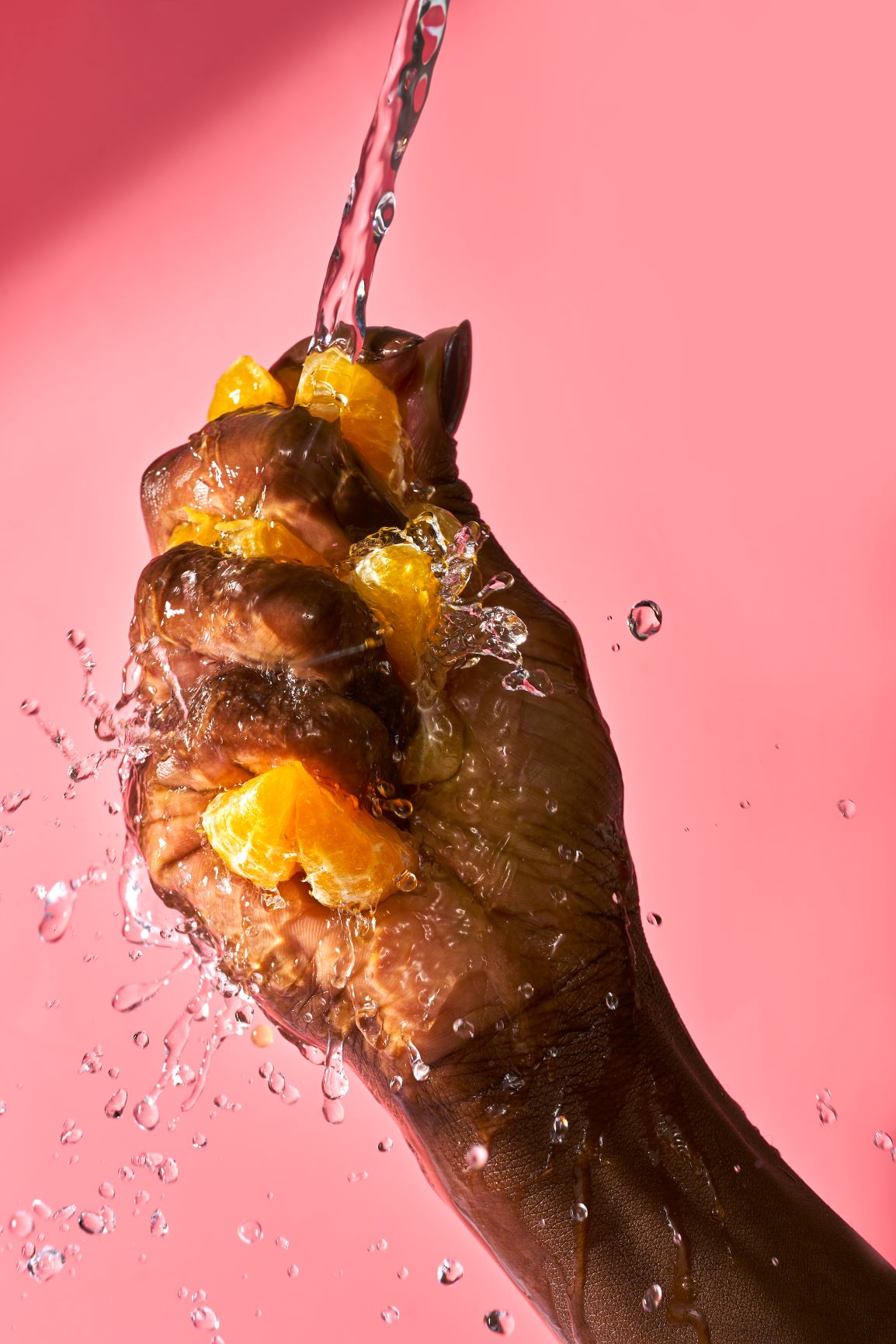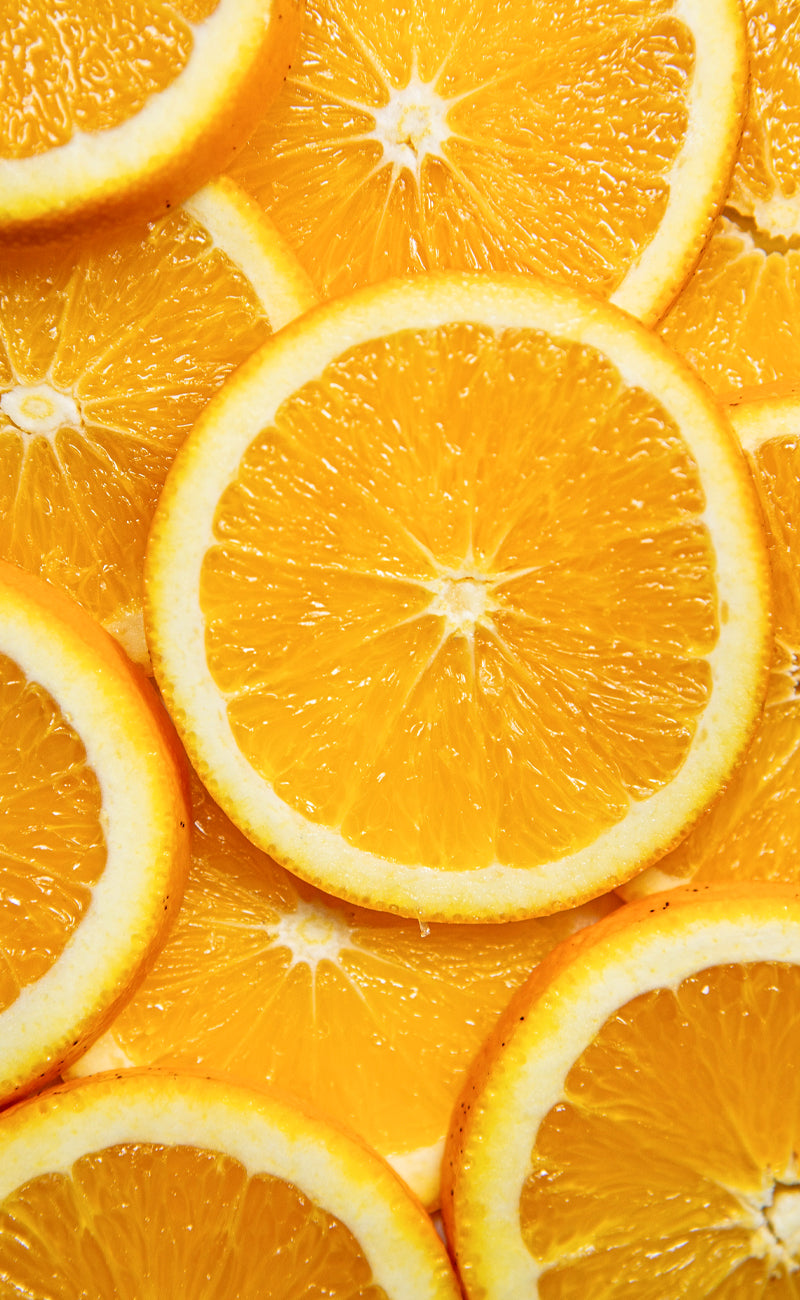 The Peach & Lily Promise
100% Worry Free
Clean & non-toxic: Good for your skin and Earth; 1,550+ ingredients on our no-list.

Effective & delightful: clinically-proven ingredients and spa-grade formulas.

Sustainable, vegan, gluten-free, and cruelty-free.

Positive impact: Dedicated to giving back to help stop sex trafficking with Restore NYC.

Created with zero compromises -
because your skin deserves the best.